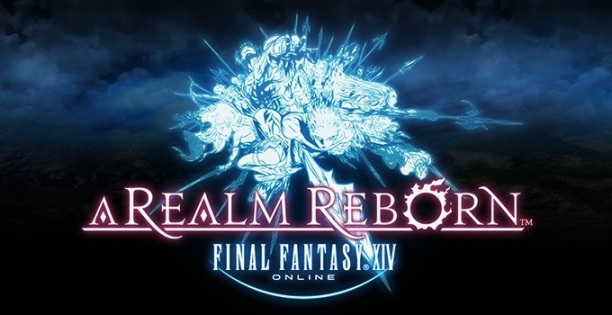 As Iíve
explained before
, the Arcanist class in
Final Fantasy XIV: A Realm Reborn
has two additional job paths players can go down: the Scholar, focused on support, and the Summoner, focused on, well, take a wild guess.
Now, the FFXIV dev team has provided us with some screenshots of the egi, or summons, that will be available for the Summoner job.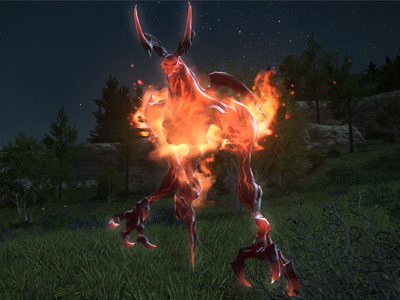 Ifrit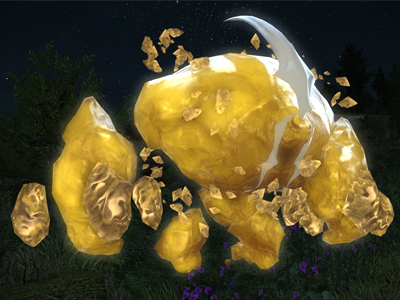 Titan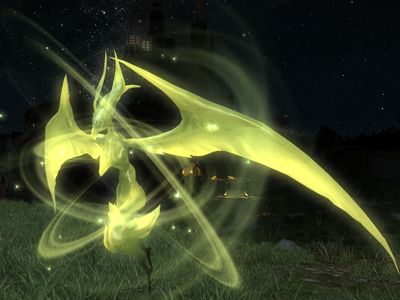 Garuda
And as a bonus, thereís a picture of Summoners of all different races in their artifact armor:
What do you think of the egi? What other summons would you like to see in FFXIV?
[Source:
http://na.finalfantasyxiv.com/blog/post/510
]