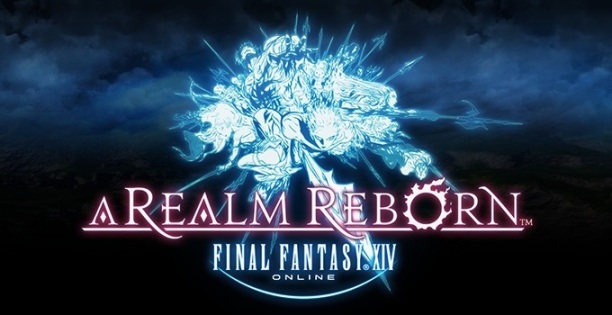 Final Fantasy XIV: A Realm Reborn
producer Yoshi-P announced that phase 4 of the beta, aka open beta, will only be one weekend: from August 17 to August 19. However, beta testers who participated in earlier phases will have access to phase 4 starting August 16.
Everything – such as characters created, as well as items earned and quest content accessed -- will carry over from phase 4 into the full version of A Realm Reborn. Phase 4's content will be the same as the full retail version of the game, except for a level 20 cap.
Early access to the full version of FFXIV, minus the level cap, will begin on August 24, just a few days before the August 27 release. There is no planned server downtime between early access and the beginning of public service, so particularly eager players will be able to play nonstop beginning the 24th.
Only one more week to wait until beta phase 4, and then just one week after that until open access (which is essentially the full release for those participants)! Who's ready for A Realm Reborn?