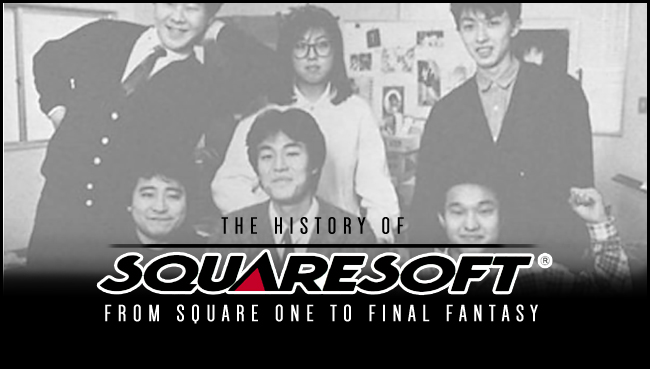 What do Apple 2 computers, DOG, a power line construction company called Den-Yu-Sha and a guy by the surname of Miyamoto have in common? No, this isn't the story of how the
Mario Bros
. came to be. This is a story of SquareSoft's early days, of the dark distant past of space-age erotica games like
Alpha
and celebrity cash-ins like
Hearthbreak Highschool
.
All The Bravest
has nothing on this.
Join YouTuber Joshua Drew as he takes you on a journey from SquareSoft's unconvential conception to the point where they reluctantly gambled it all on a little something called Final Fantasy.
Part One: Square One
Part Two: Final Fantasy
Joshua is currently working on Part Three, so in Square's now infamous words "please look forward to it."