Date of Birth

October 7, 1992 (25)
About Young Mally
Real Name:

None Ya'
Gender:

M
Biography:

A'yo, If you know TyphoonThaReapa, well, that's my stupid big brother. But it's cool. I still look better ya' heard me...
Location:

Frome New Orleans but live in texas!
Occupation:

Keepin' ya' girl happy
Interests:

Basketball, Rappin', Football, and being with your girl ya' heard me
Contributions:
Screen Names
Formerly:

Studder
Date of last name change:

October 20, 2007
Chat Nicknames:

Studder Mall
Game-related Statistics
Favorite Final Fantasy:

FF8, FF10
FFXI Character Name:

Still none ya'
JUST JAMAL MATHEWS!!!!!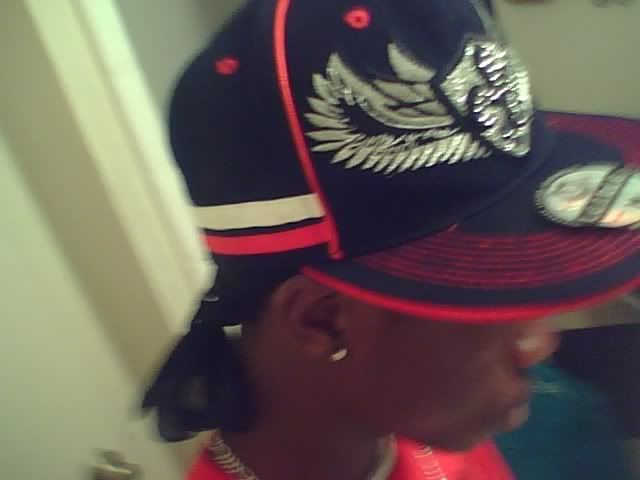 Total Posts
Total Posts

282
Posts Per Day

0.07
Visitor Messages
Total Messages

39
Most Recent Message

12-13-2009

04:21 AM
General Information
Last Activity

01-17-2010

11:28 PM
Join Date

03-14-2007
Referrals

0
8

Friends
A Lyrical Storm Is Coming
Showing Friends 1 to 8 of 8