You may have heard whispers several years ago that supposedly an
action
genre sequel was being made for Final Fantasy XII, and in
Sweden
of all places, produced by a company called GRIN and to be published by SquareEnix. Well, SquareEnix wasn't happy, GRIN went bankrupt, and it was at that point that fans first started hearing about the game that never was. And that was the last we'd heard of the game--codenamed
Fortress
--until January 2010, when a tech demo was leaked, and then again at E3 2011, when Motomu Toriyama supposedly whispered secretly that the game would never be released. Whether that last bit is true or not is still up for debate. Kind of. Maybe not, but some people still seem to have their fingers crossed.
Lately, though, gaming sites have been buzzing with previously unreleased media from the game, from concept art to bits of the sound track, leaving many fans either pouting over the loss or clenching with renewed hope and enthusiasm. Mostly the former.
You can browse the concept art at the Final Fantasy Wiki
here
.
listen to the music
featuring Ashe concept art
watch the tech demo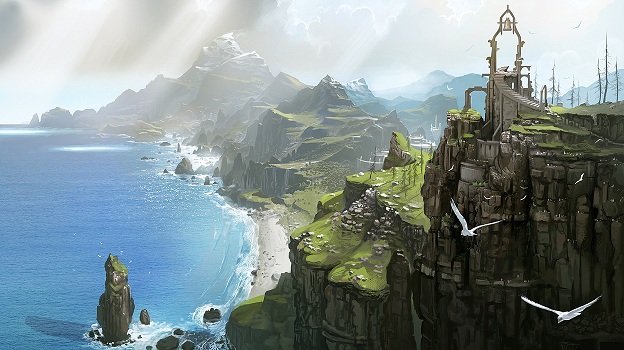 Join the discussion on our forums!
[
source
]