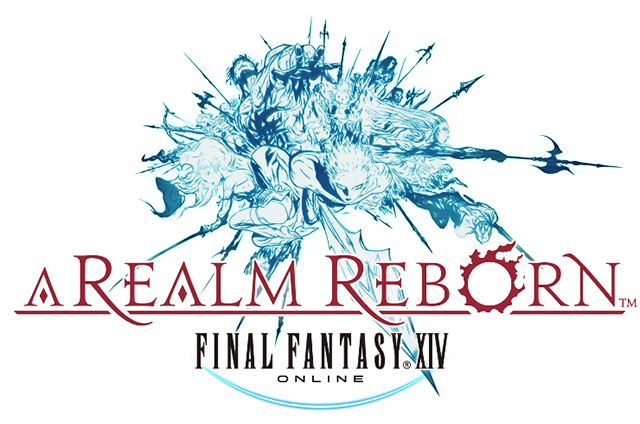 Eorzea
"Such a marvel is proof not only that gods exist, but that they love, and that profoundly"
-explorer and mapmaker, Orrick Ballard
In the world of Hydaelyn, the term orzea denotes the geographical region comprised of the
continent of Alenard and it's surround islands,
as well as the civilzations which spawned there.
Throughout the realm can be found climates both harsh and mild, as diverse as the skies are vast.
Of all the things Eorzea may be said to be, hospitable is not among them.
The history of Eorzea is a tapestry woven of war and strife,
stained with the blood of those gone before, and the tears of ash of fallen endeavor.
What is the allure of this seemingly forsaken place?
The answer lies with that which gives form to Hydaelyn and all myriad creation in it-crystals.
And so it is that adventurers too have harkened the call to bear witness
to the epic set to unfold in this land. This Eorzea.