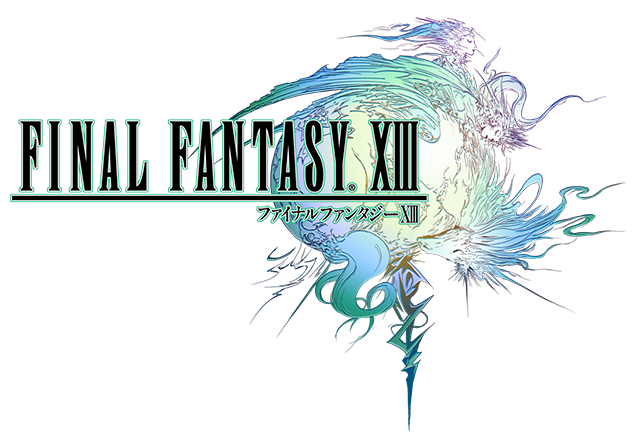 Cocoon.
A paradise crafted by the inscrutable fal'Cie some thirteen centuries past.
Pulse.
A vast world stretching out beneath the floating shell of Cocoon, and the source of a lurking menace.
The summoned.
Salvation of the ill-fated l'Cie.
l'Cie.
Those marked by the fal'Cie for a greater destiny.
The future belongs not to those who wait...