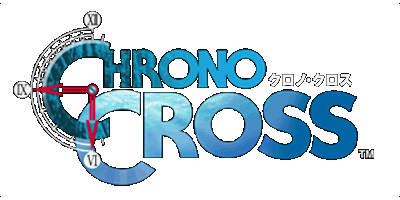 Chrono Cross
Eyes On Final Fantasy

Enjoy, or I'll kick your arse so hard you'll kiss the moons.
Special Thanks to Chewbacca, who was always there, and who made my life that much easier.


On this day, December 5, 2000, Anno Domini, this section is completed and dedicated to Sean Robinson, who one year ago put a start to this existence we now call Eyes On Final Fantasy. Cheers, Cid.