Yet another game on sale for the holiday period! The rhythm game for iOS (and Android this time) and its DLCs are going on sale until January 31st, so you've got plenty of time to get into it. Though the original release strategy for
Demons' Score
seemed a little
unfavourable to Westerners
, these sales mean you can grab it all at an affordable price.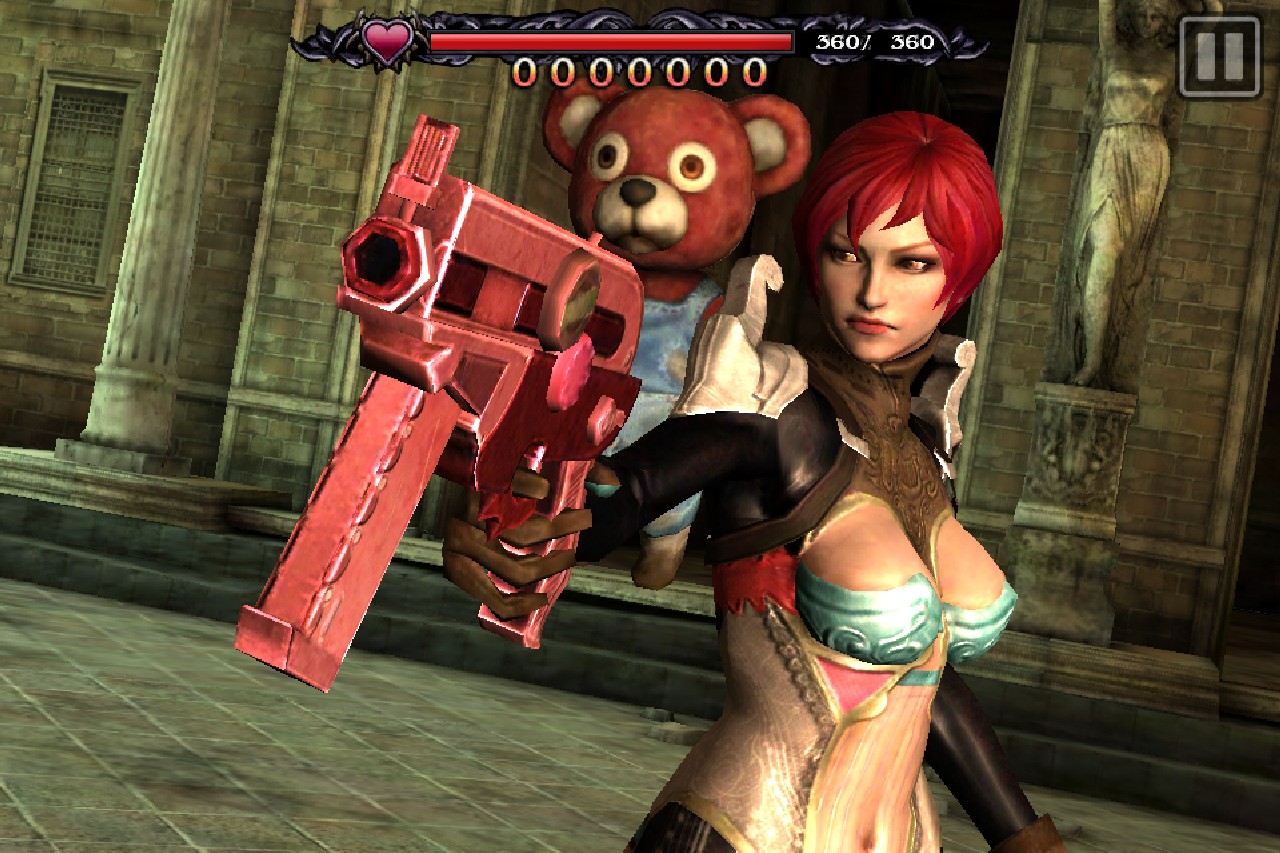 The game itself has dropped from $6.99 to a staggering $0.99 and the following DLCs - which expand the content through added titular Demons - have been slashed too:
Berial, Erigos, Berith and Lilith DLCs $2.99 -> $0.99
Beezlebub and Astaroth DLCs $3.99 -> $1.99
Azazel and Dantalion DLCs $4.99 -> $2.99
Satan DLC $9.99 -> $3.99
Some big savings up for grabs there, particularly when you look at the drop in price for the main game and the Satan DLC. All up it'll cost you can get
Demons' Score
for under $20, making it much more affordable.
If you need more incentive, check out the video below and enjoy the fast paced action and really cheesy dialogue! We'll keep an eye out for any more bargains this holiday period. Enjoy!
[Source:
Square Enix
]