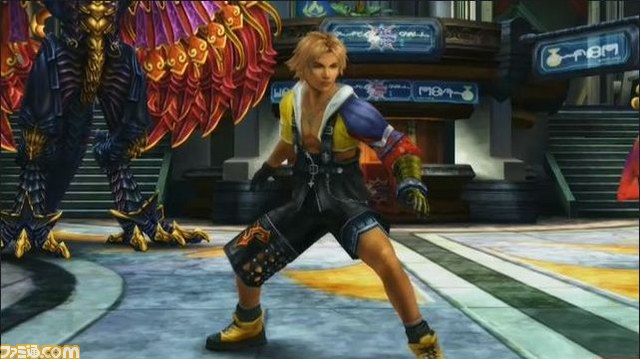 The remake of Final Fantasy X in glorious HD has emerged after a year of very little information. These screenshots were shown off at a Vita event in Japan showcasing upcoming titles for the struggling handheld platform.
Famitsu was quick enough to grab a few captures of the very small segment of footage showcasing the new HD character models and Aeons. Unfortunately the images are rather blurry though but it's confirmation at least that progress is being made.
No release date has been confirmed yet.