There is now a very strange and interesting rumour flying around after a tweet was made from the official 'Final Fantasy XI' twitter yesterday.... "The heck is this... Is something starting up...?!"
It included this image...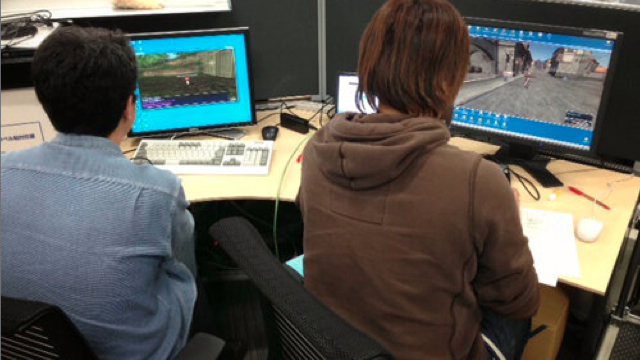 And thus the speculation starts!
It was back in 2011 that is was first mentioned by Hiromichi Tanaka that Square-Enix may be interested in considering a straight port for Final Fantasy XI to go to PS Vita... but of course, it was a very wild rumour that only Square-Enix would be able to verify.
Either way, I'm sure we'll find out soon enough the truth about this rumour.
[Source:
Something's Starting Up with Final Fantasy XI
]