The Google Play Store is now offering
Final Fantasy Dimensions
at a discounted price of $9.99 instead of $19.99. This sale is for a limited time only though, so if you're looking for a bargain to kickstart your weekend, then look no further!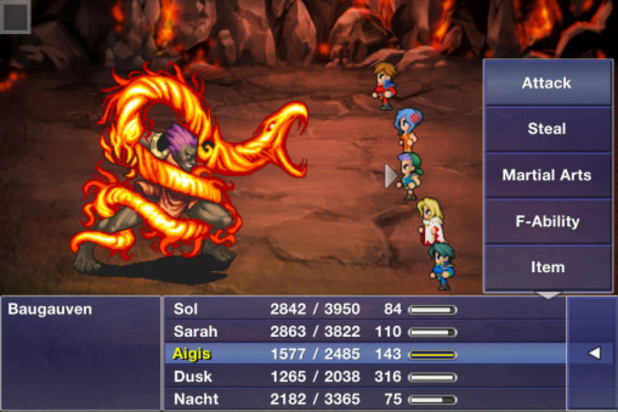 Final Fantasy Dimensions
is a game developed by Matrix Software and published by Square-Enix for mobiles. It features colourful 2D graphics and a job change system, and it's battle system is a slight variation on that of the active time battle system popularised by the
Final Fantasy
series.
The story follows the Warriors of Light and the Warriors of Darkness on their quest to steal a crystal... The crystal ends up shattering and dividing the world into light and darkness... Sounds intriguing...
The game has an average rating of 4.4 and is the perfect retro RPG for any
Final Fantasy
fanatic!