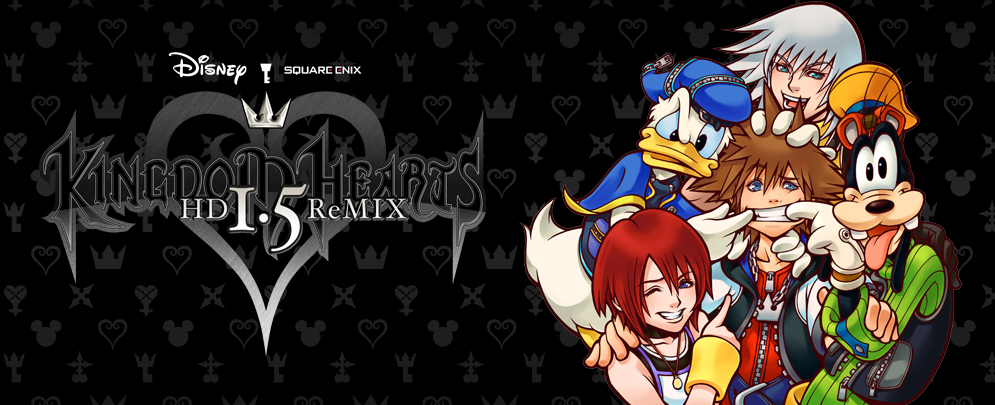 At PAX EAST we had official confirmation from Square Enix about Kingdom Hearts 1.5 HD Remix to be released for the NA regions which includes the final mix of Kingdom Hearts, Chain of Memories as well as a video compilation of 358/2 Days. If you're a fan of the series but missed out on some of the games in between the main entries of 1 and 2 because of them being on handhelds you didn't own, than 1.5 is perfect for you!
At PAX East itself, the English trailer was released. Check it out for all the nostalgia feels.
Just as of today a few screenshots from the HD version was released via
Square Enix's NA blog
and
Kingdom Heart's Facebook page
.
KH 1.5 HD Remix is slated to be released later this Fall of 2013 on the Playstation 3 accompanied with Playstation trophies and all. Check with the
Square Enix NA
and
Kingdom Hearts
twitter feeds as well as
our own
to get the news as it's released.
So, are you enticed yet?
You can't use the excuse that you missed out on the hand held games anymore because SE took care of that problem with 1.5 and the later to be released 2.5