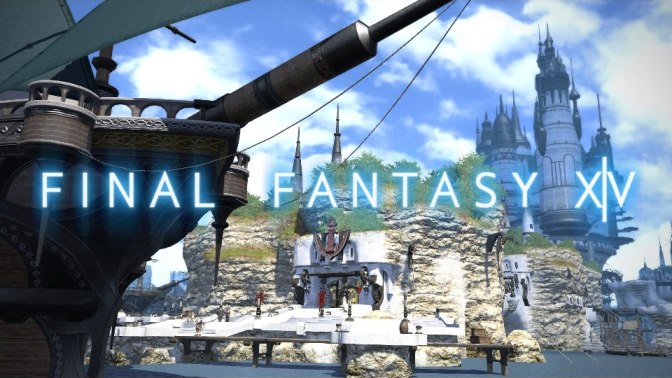 It's that time again, where
Final Fantasy XIV: A Realm Reborn
producer Naoki Yoshida sends out a message to the eager FFXIV who are ever-more desperate for info. This Letter focused on
yesterday's announcement
of the release date for Final Fantasy XIV: August 27, 2013, and a bunch of details about the Collector's Edition.
Yoshi-P also clarified a few details about the release and existing players. As has been discussed before, players who own FFXIV 1.0
will not need to buy Final Fantasy XIV: A Realm Reborn
, and can instead download the game for free. Similarly, players who own the 1.0 Collector's Edition will automatically receive the ARR Collector's Edition. Existing players will also be able to purchase a Collector's Edition upgrade to get
all of the perks that come with it
. Check out the
Lodestone
for all the details.
Lastly, Yoshi-P also released a new video, titled A Tour of Eorzea, Part 2 (you can see Part 1 among other videos
here
). Check it out!
Just like in Part 1, this video shows gameplay footage from both the PC and PS3 versions of FFXIV, as characters run around various parts of Eorzea. The environments, as always, look fantastic, and the PS3 version seems more fluid since the last video.
Well that's all for now, but there will be plenty more details coming soon. The next Live Letter from the Producer is
scheduled for May 30
, and shortly thereafter Phase 3 of the beta
will start in early June
.
[Source:
Letter from the Producer XLVI
]