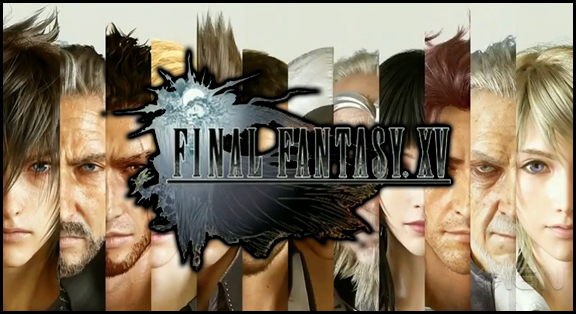 Final Fantasy XV
game designer Tetsuya Nomura sat down with the Japanese magazine Famitsu for an interview where he discussed the newly-announced addition to the Final Fantasy series.
With the last single-player entry in the main series, Final Fantasy XIII, there was an entire series built around Lightning, who became Final Fantasy's new star. Nomura indicated that the same sort of thing may be in the future for FFXV, admitting that the "World of the VERSUS epic" phrase in the
gameplay trailer
was meant to indicate that FFXV may only be part of the story.
Nomura did try assuage fans by stating that Final Fantasy XV will have its own satisfying closing, but that it would be one part of a more grand tale. He also acknowledged that it is difficult to hold players' attentions for extended times over multiple game development periods, and said that he would be looking into additional online elements to add to FFXV, with more details to come later.
While this news is certainly not surprising after FFXIII and the Lightning Saga, critics of those games are not likely to be pleased by this news. But if FFXV actually lives up to the hype it received when it was still labeled Versus-XIII, maybe Nomura can turn some of those detractors into believers.
[Source:
Famitsu
, via
NeoGAF
]