It's very easy to have gotten completely swept up with the latest Final Fantasy XV news from this weeks E3, which has meant that little attention has been given to the latest release of old-school classic, Final Fantasy IV. It's not entirely 'new' though, as this mobile release has been available on iOS for a while, the latest release allows you to replay the adventure on your Android device now!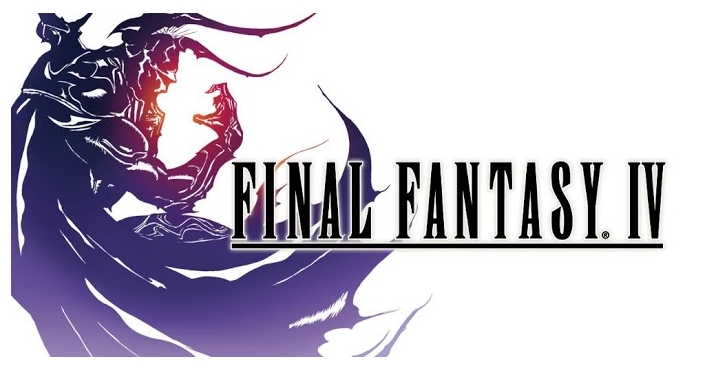 You can pick the game up from the Google Play Store for £10.99, which is pricy, but worth it! As with it's iOS release, the 3D mobile version was given some mighty praise and has been enjoyed by fans old and new.
So if you're looking for an escape that you can take with you on your daily commute, for your lunch break at the office - or even to play before bed, then give Final Fantasy IV a try! Follow Cecil again (or for the first time!) in the battle between loyalty and honour! This is a Final Fantasy which is well adored by fans, but somewhat underrated too - especially now we're all simply bursting at the seams to get our hands on Final Fantasy XV. Sometimes we have to take a step back in time to remember what it is about Final Fantasy we well and truly love....

This trailer shows the 3D gloriousness!

SOURCE