Are
you
interested in joining some of your fellow EoFFers in playing the
Final Fantasy XIV: A Realm Reborn
Beta? Do you own a PS3? If the answer to both of those questions is 'yes', then you're in luck!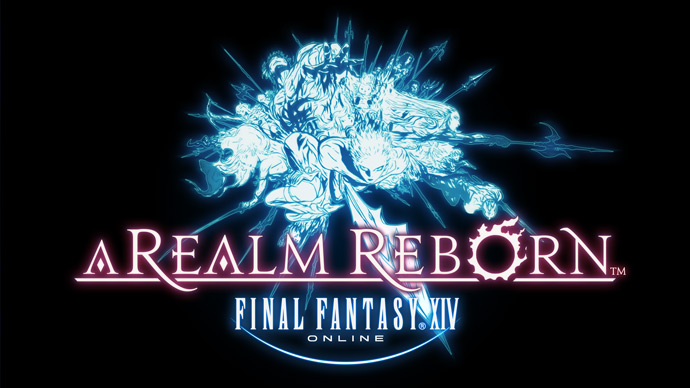 Square-Enix has been gracious enough to give us access to several PS3 beta codes for the upcoming FFXIV:ARR beta phase three so you can start playing this weekend! And I do mean
several
.
If you are interested in a code
please post in this thread telling us why you are excited about Final Fantasy XIV: A Realm Reborn
. Even though we have many codes to give away, the quantity is limited, so this will be on a first come, first serve basis. You will shortly receive a private message with your code.
Be sure to say 'hi' to your fellow EoFFers in the game. Most of us will be playing on Sargatanas, and our official Linkshell is
Fat Chocobos
. Also make sure you post about your experiences in this forum!