After the last weekened of BETA Phase 3,
Final Fantasy XIV: A Realm Reborn
has now secured a milestone of having 1 million players playing the game. I'm pretty sure most of those players came from EoFF!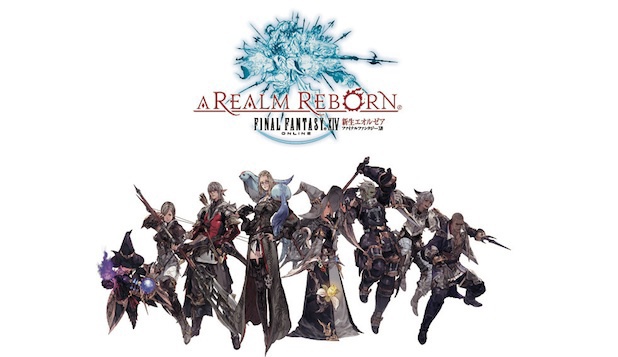 To celebrate this acheivement, Square Enix have released a rather lovely piece of artwork (above). This is great news which means that the game has already had a huge success which will hopefully be built on when the game hits retail in August. I for one think this game will do very well, as it's so immensely enjoyable to play and there's so much to do!
It has also been let slip that there will be
Final Fantasy XIV
inspired PS3 and PC themes available soon... Exciting!
Have you played the BETA and are one of the lucky 1 million? If so, tell me all about your experience in game!
SOURCE