Let's play a quick game for a second. Do you see the banner image below you? Great! Now, guess the location. Go on, take your time. I'll reveal the answer later, but do try and guess; you'll get a cookie if you get it correct.
I do assure you, this little task is relevant, for there's a brand new game that's taking EoFF by storm! And talking of storms, Lightning has taken over Eorzea and by golly is there news about that this week.
Yes, foa has two birthday threads. Yes, I find it rather amusing as well!
Hoping You Had A Chocotastic Day...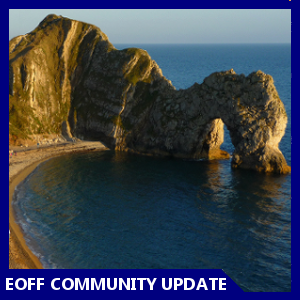 Quote Of The Week

Last Week's Quote: Blitzball Kid from FFX
"Be Careful of forgetfulness. Your lucky colour is blue?"



Originally Posted by
This week's member suggestion courtesy of Parker!