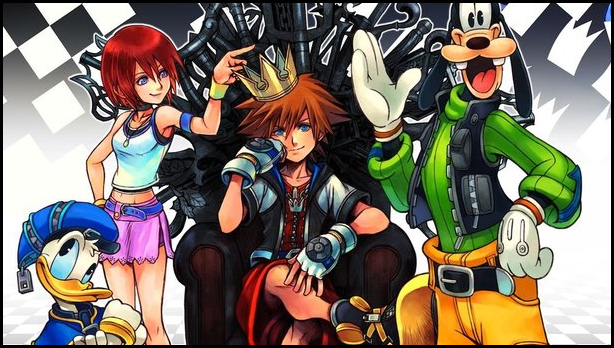 KINGDOM HEARTS fans, after a long wait the day is finally here! KINGDOM HEARTS HD 1.5 ReMIX is now available in North America with the European version landing this Friday, 13th September. Whilst Friday the 13th might be unlucky for some, you're in for a treat as a KINGDOM HEARTS fan.
Just incase you've been living under a rock for the past year, the HD 1.5 ReMIX compilation features HD Remastered versions of KINGDOM HEARTS -FINAL MIX- (yes that version only Japan got all those years ago) and KINGDOM HEARTS Re: Chain of Memories. It also features over 2 hours of HD Remastered cutscenes retelling the events of KINGDOM HEARTS 358/2 Days. Exclusive to the PlayStation 3 this game features full Trophy support to challenge even the most dedicated of fans.
Will you be joining Sora and re-living the adventure? Or perhaps you might be entering the world of KINGDOM HEARTS for the first time? Let us know in the comments below!