Hello, my lovely fellow forum-goers! It is I, the Once and Future Jinx here, covering for our dear Formy as he makes his way in the big, grown up world known as uni! As the weather cools (NORTHERN HEMISPHERE, CHECK YOUR PRIVILEGE), we here at EoFF are finding ways to heat it up!
Wishing a Happy Birthday to...

Faris & Bert!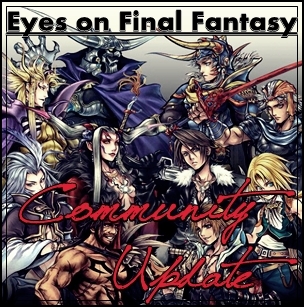 EoFFer Quote of the Week!
Originally Posted by
???
Originally Posted by
Member Thread Recommendation: Denmark