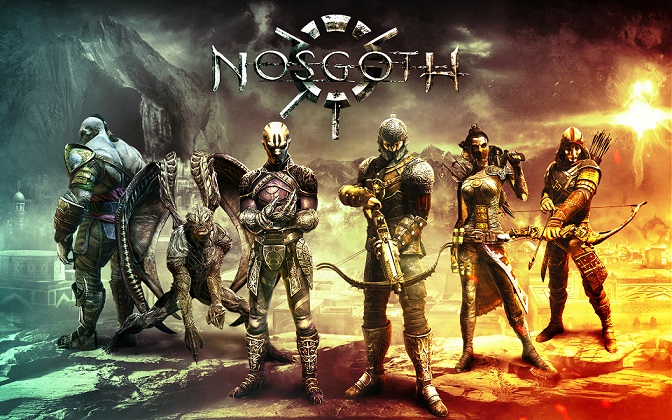 Square Enix will be shifting their focus with their digital entertainment business by using three new tactics to do so. With a taking on a new president. there has been a lot of new ideas springing up to move the company further into another direction.
There will be more focus on online-based titles by the western studios under the Square Enix flag. Seeing as how Final Fantasy XIV: A Realm Reborn has literally
transformed the company
from being into the negatives of net loss by $13 million to being in the profit of $26 million, this makes sense as a business move. It makes no surprise that Square Enix would change their price model and business model to reflect that. The next game to see this move is the Legacy of Kain based multiplayer game titled
Nosgoth
. A free to play multiplayer game pits humans against vampires in an action packed online game. Take a look at the announcement trailer!
The next move is to focus on the production of games for smart phones and tablets.
Final Fantasy Agito
, future ports of Dragon Quest games to these new gaming avenues, and
new ports of original games
will be the first publications with this new focus. Many have often criticized Square Enix for the focus on mobile gaming but with this new tactic it seems they will be focusing on quality rather than money grabs.
Lastly, they will be putting more focus into foreign lands by expanding the brand outside of Japan to primarily Asia. Now this is is a step in the right direction. They plan on licensing games to Asian developers such as Shanda for like
Kaku-San-Sei Million Arthur
, a card based mobile game that was ported to the vita based on the Arthurian Legends. They also plan to expanded Final Fantasy XIV: A Realm Reborn to mainland China. Which if the past serves any lessons, the Chinese love MMO's so the move may make them a surprising amount of profits.
What are your thoughts about these new strategies? Do you think they are the right moves by Square Enix? What would you like to see the developer do to change?