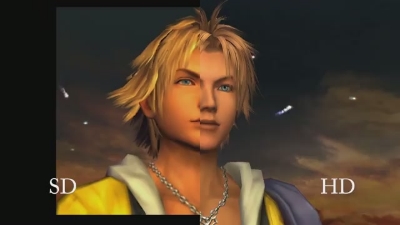 Recently in an
interview
with Siliconera,
Final Fantasy X|X-2
producer Yoshinori Kitase shared some of the original concepts discussed during the games development in preparation for the
Final Fantasy X|X-2 HD Remaster
set to release this winter.
The early ideas started with a concept entitled "Seventeen," and the theme of that story was that "a person would reach the end of life at 17 years of age." That theme of "inevitable death" was carried over to become Yuna's fate in Final Fantasy X​.
It would be interesting to see where that concept could have gone. In that Spira, what would it mean to be a parent? What would your personal or societal goals be when you're a child for most of your existence? One thing's for sure, this definitely drives the point home that Square Enix loves having a younger cast and this concept would have brought that to a whole new level.
The concept of
Final Fantasy X-2
hasn't changed much since its inception. Kitase added "It didn't have the heaviness of the previous installment, but more of a cool and pop feel like
Charlie's Angels
."
He also went on to talk about the origins of
Final Fantasys X
's mini-games, stating that they were created to broaden the activities that players could enjoy through their linear journey from Besaid to Zanarkand.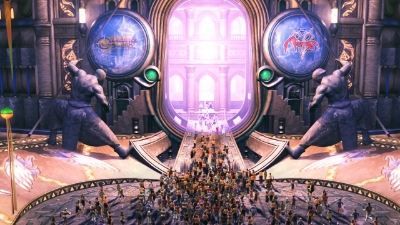 The idea of blitzball was incorporated as a fictional sport "sort of like the pod race in
Star Wars Episode I
." The idea of soccer being the basis of this game was a result of the World Cup championship between Japan and South Korea being a very popular event at the time.
What are your thoughts on the origins of this game? Do you like the "everyone dies at 17" concept or are you ultimately glad they went with the summoner's death as their polished idea? Did the mini-games make up for the lack of open world exploration? Regardless of how you feel, I hope we can all enjoy the
Final Fantasy X HD Remaster
when it's released.
Picture Sources
http://static1.wikia.nocookie.net/__...ll_Stadium.jpg
http://thumbs.cdn-ec.viddler.com/thu...63f7713_v2.jpg