For all the Kingdom Hearts fans out there it seems that more bad news is incoming. Even though we've been treated to a visually wonderful trailer thanks to the D23 Expo Japan, it seems that the development of Kingdom Hearts 3 is slowing down again. Speaking to Famitsu, Tetsuya Nomura has commented;
"Although this is our first time showing footage of actual game play, the quality isn't anywhere near what the staff members consider satisfying."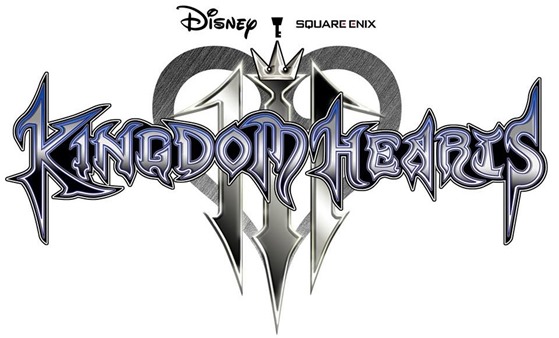 So although this is good news for us in one way - that we'll be getting a top quality game at the end of this wait, I can't help but feel like the wait will be a very, very long one indeed.
Why is it taking so long anyway? The long wait is because of a new visual style that Nomura has described as "brush like" which could only be possible to produce on the upcoming consoles - the Xbox One and PlayStation 4. Nomura has said that they're really trying to amp up the visuals with Disney in mind, which was their goal from day one.
"Ever since the first game, we've strived for a Disney-like brush quality in the graphic gradiations."
So with the arrival of consoles that can support this vision, it seems Nomura and his team have all they need to deliver a truly fantastic, state of the art gaming experience.
When can we expect to see Kingdom Hearts 3? Don't bother putting it on your Christmas list that's for sure. With Kingdom Hearts 3 not even being featured on the line up list for March 2014 fiscal quarter, it seems unlikely to expect it in 2014 at all when you take into account the amount of work that is going into this drastic overhaul. It's rumoured to be unlikely to be any earlier than 2015, by which time the original fans of the series will be waiting patiently in their retirement homes for a play through this game.
SOURCE