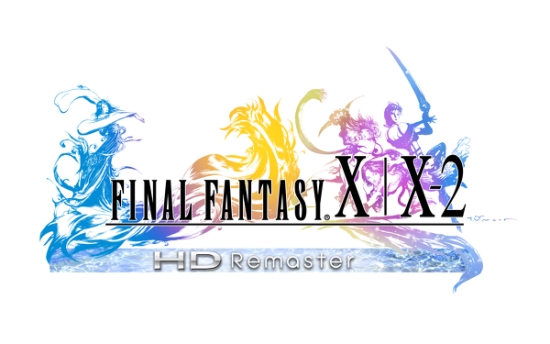 Well guys, it has been a long time in the works but the release date for the English version of Final Fantasy X/ X-2 HD remaster has finally been announced. According to
the official Playstation Blog
the long awaited remaster will be released in North America on
March 18th, 2014
, and
March 21st
in Europe.
Unfortunately, this is only confirmed for the PS3 version, and it has yet to be confirmed whether or not the VITA versions will be released on the same day. Square Enix has also released the following trailer in promotion of the game.
SPOILER ALERT:
The following video contains numerous major spoilers, if this is going to be your first time playing FFX or its sequel, do not watch the video.
If you
pre-order today
, Square Enix is offering a free upgrade to the Limited Edition which features a Artbook with original packaging. This shows new concept art and commentary from the Final Fantasy X and X-2 development teams. This is only a limited time upgrade while supplies last.