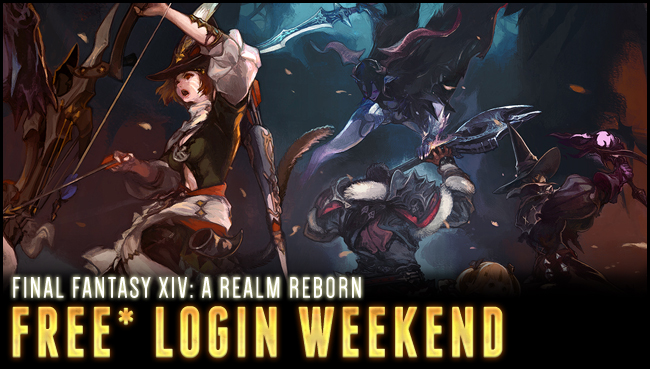 FINAL FANTASY XIV Patch 2.1: A Realm Awoken landed a few short weeks ago now. Square Enix is giving players an opportunity to try it out for free. Well, sort of.
From Saturday, 11th January 2014 at 08:00 GMT to Monday, 13th January 2014 at 08:00 GMT all existing FINAL FANTASY XIV players who no longer have active service accounts (this includes version 1.0 players who have not yet come back for A Realm Reborn) will be able to login for free to try out the new patch.
This is a nice way for players who may have taken breaks from Eorzea, or have simply yet to come back to it since the Calamity, to try out the new content and rekindle old friendships.
Be sure to check out our impressions of Patch 2.1 to get an idea of what to expect.
If you're a former XIV player, will you be taking advantage of this offer?
[Source:
FINAL FANTASY XIV, The Lodestone | Explore a Realm Awoken During the Free Login Weekend! (01/07/2014)
]