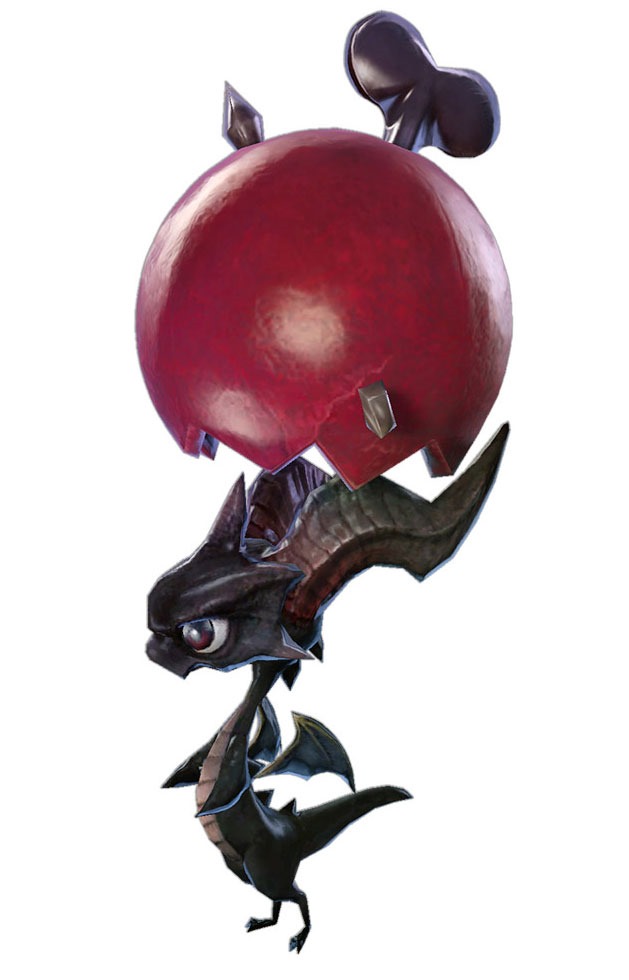 Final Fantasy XIV: A Realm Reborn soundtracks have started to ship out! Square Enix though, has let on about something special being added to the soundtrack, hidden in the code.
Over at the
ARR developers' blog
this was posted in all its cryptic glory:
You see, the FFXIV A Realm Reborn soundtrack is starting to ship out to excited adventurers around the world. Are you excited?

From what I'm hearing...It seems that the soundtrack includes something else, something hidden away inside the data. We've gotten word that it's locked and no one has figured out how to unlock it, but perhaps...perhaps using the name of the one from the 'bridge' would be the key to opening it? Hmm...I wonder!

- Bayohne (loves being cryptic)
What does that mean? Maybe someone who is more invested in the lore in XIV can decipher it?
Don't forget that the first copies will get a wind-up Bahamut minion!
What do you think is hidden?