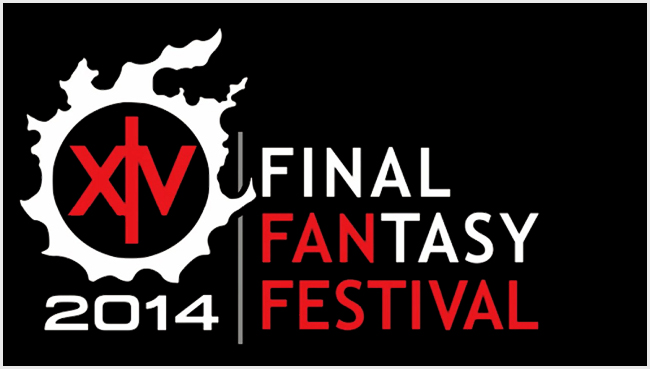 The dates and locations of the FINAL FANTASY XIV Fan Festivals 2014, have been confirmed. Although no ticket prices are available, a teaser website should be put up within the coming days (possibly weeks). In the meantime though, you can check which event is near you and do some preliminary scoutings for hotels and other services.

North America
Rio Hotel & Casino, Las Vegas, NV – October 18th-19th 2014 (Venue Website)
Europe
Tobacco Dock, London, United Kingdom – October 25th 2014 (Venue Website)
Asia
Tokyo Big Sight, Tokyo, Japan – December 20th-21st, 2014 (Venue Website)
Stay tuned for more details! Please look forward too it.