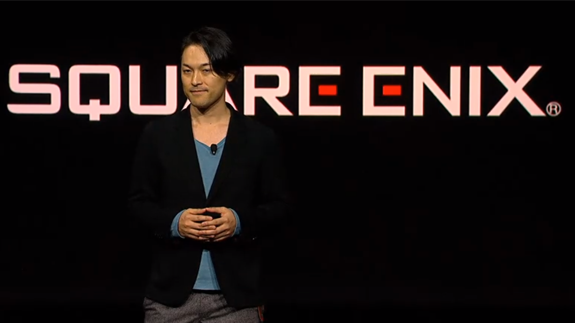 Square Enix's Chief Technical Officer, Yoshihisa Hashimoto, has left the company citing 'personal reasons'. The CTO had been overseeing the development of Square's Luminous Studio Engine and was the tech director of
Final Fantasy XIV: A Realm Reborn
during the recent reboot.
Square Enix have been quick to fill the gaps left in Hashimoto's absence, placing senior engineer Remi Driancourt in charge of the Advanced Technology Division, including the Luminous engine, while Hideyuki Kasuga, lead programmer
of Final Fantasy XIV: A Realm Reborn
, has been made the game's technical director.
Hopefully this doesn't mean any delays for a company that has already been plagued by countless postponements on the release of the upcoming
Final Fantasy XV
(previously titled
Final Fantasy Versus XIII),
which will use the aforementioned Luminous Studio Engine. But it certainly seems that Square Enix has rolled on seamlessly with this recent departure and business will be able to continue on as usual. Keep checking back for more Square Enix and Final Fantasy related news.