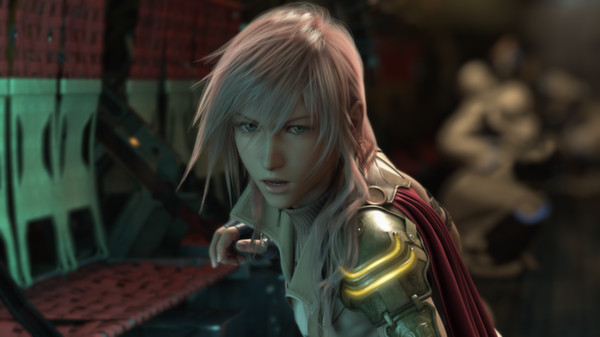 Final Fantasy XIII Will be available for your PC consumption on Oct 9th. What? It's going to be available on steam? Yes. Yes, it will.
Currently the first game is slated to come out October 9th, 2014 while the others have not yet been set with exact dates but have received a "coming soon" from Square Enix. They stated they are aiming to have the other two, Final Fantasy XIII-2 and Lightning Returns: Final Fantasy XIII, released by spring 2015. This could be a way to attempt to promote the
March 2015 release of Final Fantasy Type-0 HD
. As the Type-0 world is connected to the XIII lore and world.
If you preorder it
through steam
you'll get the game 10%. The normal rate will be $15.99.
Will you be purchasing this version?