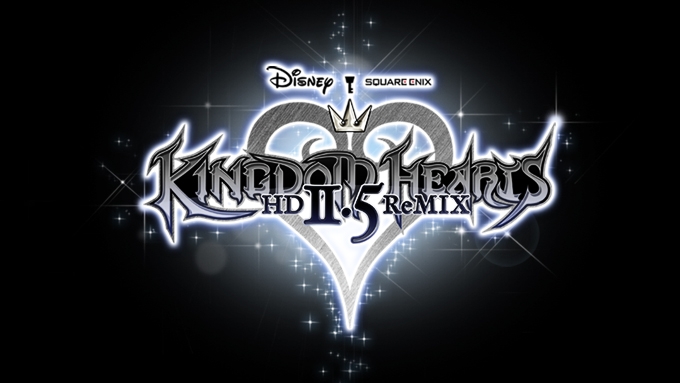 If you haven't had a chance to play Kingdom Hearts before or have no idea about the story, this new English trailer shows off the adventure in its HD glory. Square Enix released it today to introduce new and old fans to the KH world for
Kingdom Hearts 2.5 HD ReMIX.
The game Kingdom Hearts 2.5 HD ReMIX will feature the Final Mix of
Kingdom Hearts 2
, remastered
Kingdom Hearts: Birth By Sleep
to work on the console, and a retouched
Kingdom Hearts Re:Coded
in a cinematic format. The characters, the story, and the magic will be available for English speakers in
North America on December 2, in Australia on December 4, and in Europe on December 5 for the Playstation 3
.
Are you excited?