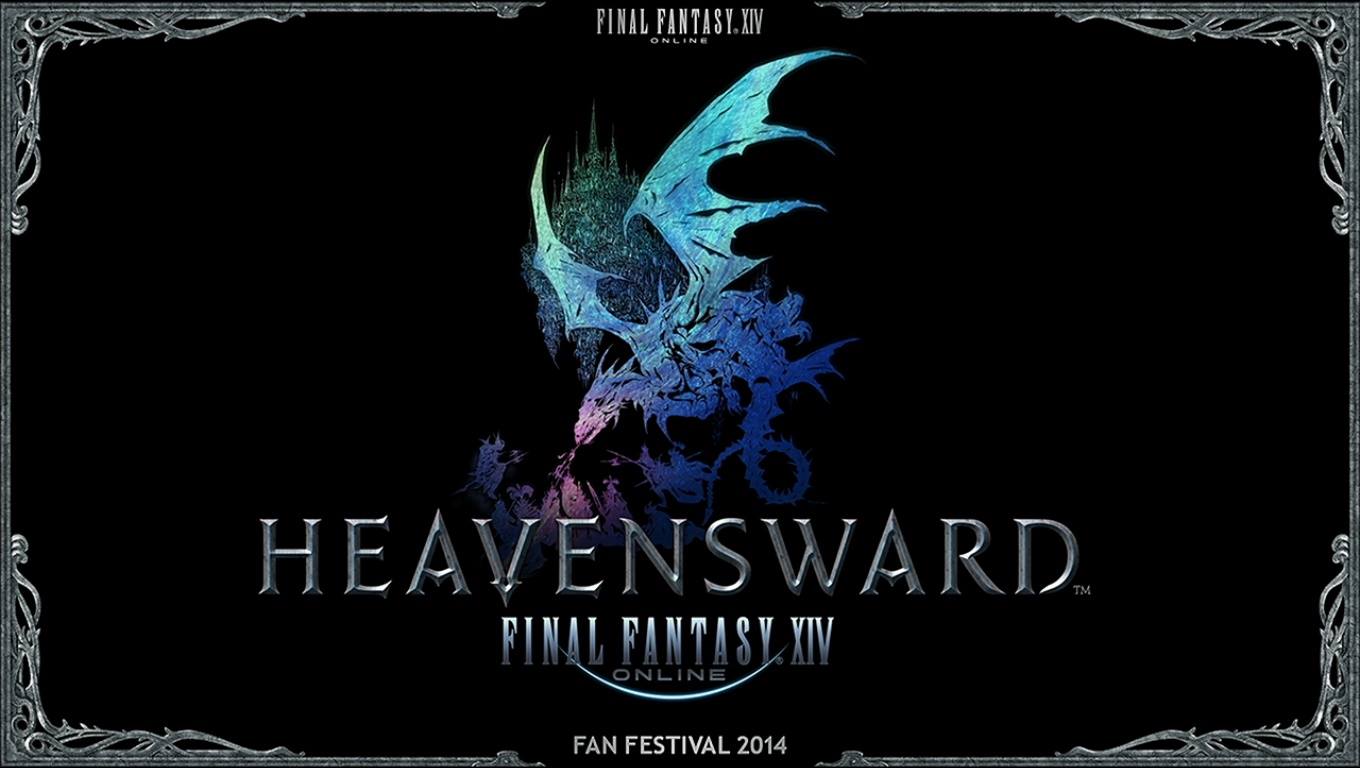 The trailer for Heavensward
, Final Fantasy XIV's FIRST expansion, has been released courtesy of Yoshi-P at the Las Vegas Fan Festival! Of course this has led to some already massive hype. We know that there will be a new race, a new job/class, and new primals... but just what could these be? What is Heavensward even about anyway?
The plot for the expansion will follow the events of the Dragonsong War, a thousand year old conflict between Dravania and Ishgard. The players of Final Fantasy XIV must help the war come to a conclusion.
As well as the main overarching plot of Heavensward, there will be side-quests to take part in as well as more new content to interact with.


As for raids, I'm thinking more 'tower' raids like the popular Crystal and Syrcus Tower. These both have some really good gear up for grabs so hopefully the raids in Heavensward will let us get even more fantastic loot. Personally, I'm hoping for really decorative, dragon like armour which would really match the theme of the expansion.
In terms of primals, I have to say I'm less excited for them than I am for new jobs and a new race. I'm hoping we could see Alexander and even summons that were maybe only featured in one Final Fantasy, for example, the Minotaur Brothers of Final Fantasy VIII.
New Race
My Theory - Gria
Why?
Why are we suspecting the new race will be Gria? Well, we first need to take a few clues from story quest character Yugiri (pictured below) to get the idea that the dragon/hume race Gria will be the next to be added to Eorzea. Yugiri is completely covered in cloth but her tail and something on her head are the clues here. Her tail appears to be very scaly, and on her head are some weird shapes that could be ears, but are most likely to be horns.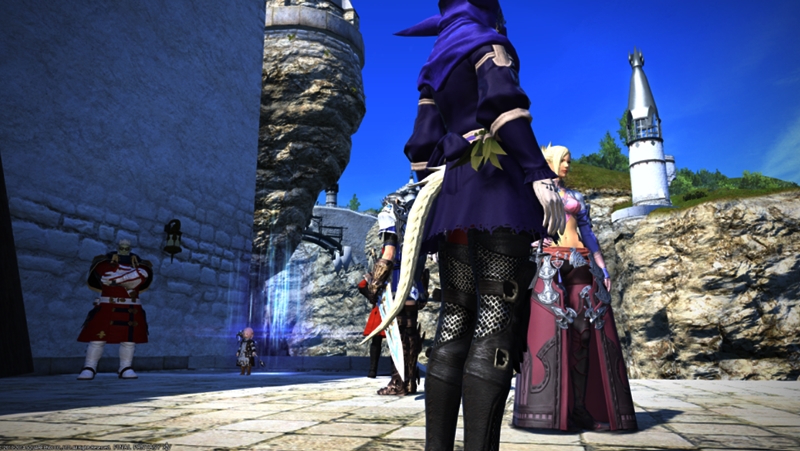 As well as this, Yoshi-P himself has said he would love a more draconic race to be added. Also, the Heavensward expansion is all about the Dragonsong war. I'm hedging my bets on the new race being Gria.
New Job/Class
My Theory - Dark Knight
Why?
Just this piece of awesome dialogue from Yoshi-P and Gondai. This is pretty much not a theory, but confirmed.
Yoshi-P: "Any...new information about new jobs?"
Gondai: "Well, I was going to wear a Batman T-shirt but couldn't find one."
Yoshi-P: "Oh yes, I really liked the second Batman film that Nolan directed."
New Primals
My Theory - Alexander
Why?
One of the new locations confirmed for Heavensward is The Holy See of Ishgard. Goodness knows what that's going to be like to explore, but it is said to be a huge city - and which Final Fantasy summon is a large city-like being that is full of Holy power? That's right, Alexander. Yoshi-P has also said that Final Fantasy XIV will get a primal which is completely unique to Eorzea too, as well as a few more to hit the expansion. Who would you like to see?
Of course, there are to be many new locations added to the expansion also, check out these pictures from Fan Fest to wet your appetite and further your hype mode.
Keep your eyes peeled for more Heavensward news next week!