With over 100 memorable Disney characters and a dozen cameos from the popular Final Fantasy series featured in
Kingdom Hearts 2.5 ReMIX
, these two new trailers have been released by Square Enix in anticipation of the game's release next Tuesday, December 2
nd
.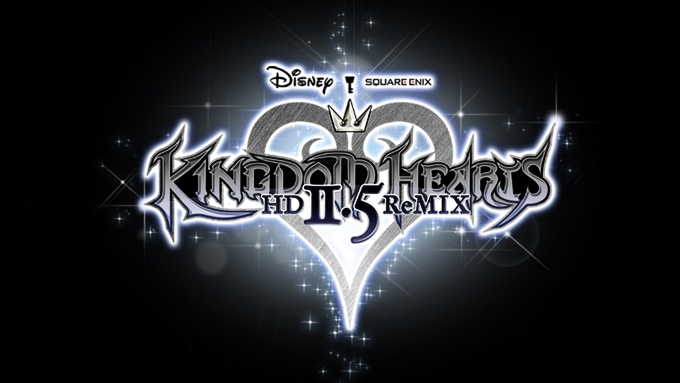 The fantastic new trailers show the connection of the two worlds of Disney and Square Enix. Both of these worlds have been inspiring to people of all ages for a very long time, and seeing them combined together was no doubt part of the reason that the Kingdom Hearts franchise was such a huge hit at it's original time of release.
The first trailer, titled
"Disney Worlds Connect"
follows Sora and his companions as they encounter countless dangers and villains in worlds both familiar and brand-new. The worlds in
Kingdom Hearts 2.5 ReMIX
include – Never Land, Olympus Coliseum, 100 Acre Wood, Pride Lands and many more, including worlds from live action Disney movies like Tron and Pirates of the Carribean.
In the second trailer, "
Memorable Disney Characters and Final Fantasy Cameos Worlds Connect
" we once again get to look over a few of the many cameos from the Final Fantasy franchise, including Setzer
,
Aerith, Cloud, Tifa, Squall
,
Auron and more, including cute fairy versions of fan favourites, YRP.


Kingdom Hearts 2.5 HD ReMIX is available for Playstation 3 next week on December 2nd. Be sure to pick this up for any Kingdom Hearts fans for Christmas!

Kingdom Hearts HD 2.5 ReMIX is a fully remastered HD compilation of Kingdom Hearts II Final Mix and Kingdom Hearts Birth by Sleep Final Mix.