Most fans consider Final Fantasy VI to be one of the finest games in the series, if not
the
finest. But even those who don't have to admit that there is something special about the opening scene. When you see the snow falling and the magitek armor making their slow march across the field, you know you're in for a real treat.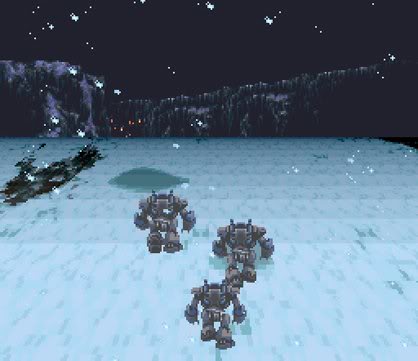 Terra's Theme is iconic. Perhaps it's because of that unforgettable opening scene in FFVI, or perhaps it's because it's pervasive throughout the rest of the game, or perhaps it's a little of both. But either way, Terra's Theme has not only become the quintessential theme of Final Fantasy VI, but it's transcended its source material.
Oh, sure, the song appears in Dissidia and Theatrhythm - that much isn't surprising. But did you know that Terra's Theme appears in Final Fantasy XIII? Biggs and Wedge are traveling musicians in Yusnaan, who, during the night, play their own rendition of the famous tune.
And did you hear about how it's tied to Final Fantasy XIV: A Realm Reborn? The first video showing the magitek armor was a recreation of the opening scene to FFVI, right down to the song. Naoki Yoshida even said that he would add the song in the game itself if there was a fitting spot for it.
But perhaps where Terra's Theme truly shines is in the fanbase. Terra's Theme is easily one of the
most remixed Final Fantasy songs
on OCRemix, a site dedicated to video game music remixes and the promotion of video game music as art. It gets better -
one of those remixes
is by a man named
Jeremy Soule
, who you may know as the
composer
of the soundtracks for Morrowind, Oblivion, Skyrim, Guild Wars, Secret of Evermore, and dozens of other games. "I have a tremendous respect [Square Enix] and I have to say that Nobuo Uematsu is a friend of mine," this immensely talented composer said in an interview. In fact, he said in a later interview that working on a Final Fantasy game would be one of his dream jobs. So out of all the songs he could have chosen to remix as a tribute, which one did he pick? Terra's Theme, of course.
So what is it about Terra's Theme? Perhaps it's that, upon listening to it, one gets the sense that they are about to embark on a grand adventure. Perhaps it's how mysterious and otherworldly it sounds. Perhaps it's because it's tied to such a great game. Regardless of the reason, there's no denying - Terra's Theme is a special song.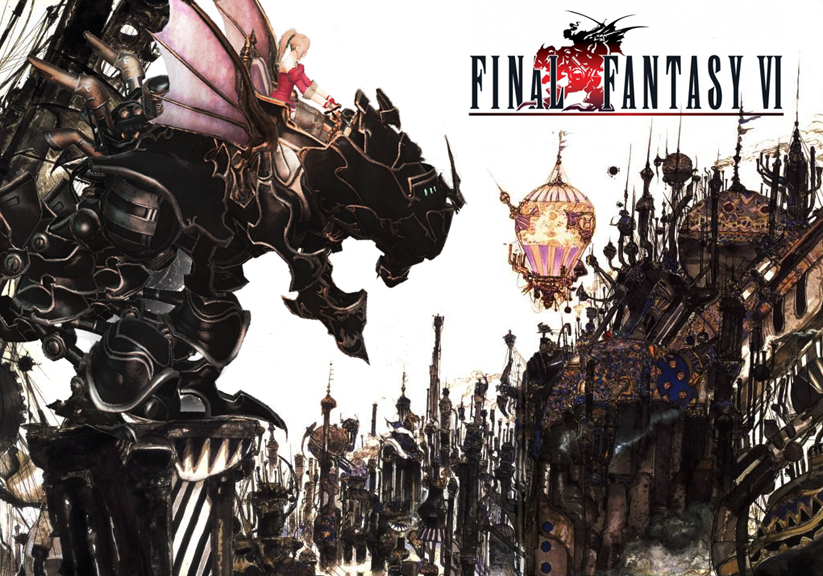 (Want to read more about Terra's Theme and how amazing it is? Check out
an earlier post from our very own Psychotic!
)