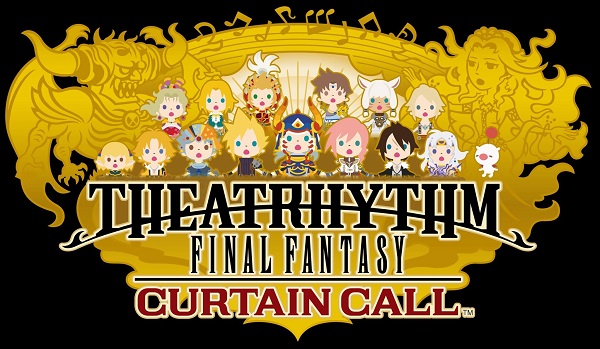 "On the twelfth day of Christmas
My true love gave to me
Brand new Curtain Call DLC!"
Yes, that's right. Square Enix has
released
twelve new Final Fantasy Theatrhythm Curtain Call tracks just in time for Christmas! These new tracks include four songs from Bravely Default which were previously released as Japan only DLC. The new songs are as follows:
Originally Posted by
Square Enix Europe
Square Enix Europe stated that this won't be the last time you hear about Curtain Call DLC, so it's safe to assume more of your favorite songs will be available to play in the future. Which songs would you like to see added to the Curtain Call playlist?