It has been reported that singer
Origa
passed away on Saturday. She was 44 years old and died of lung cancer.
She had been performing primarily in Japan since the 90s and is well known among anime-lovers for contributing vocals to the Ghost in the Shell series. Final Fantasy fans know her as providing vocals for many tracks in FFXIII-2, including the New Bodhum theme.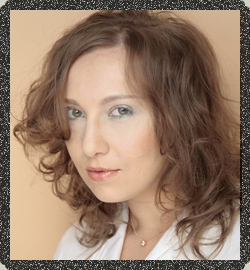 Our thoughts are with her friends and family at this time and our memories are with the beautiful tracks she contributed to the Final Fantasy series and other media.