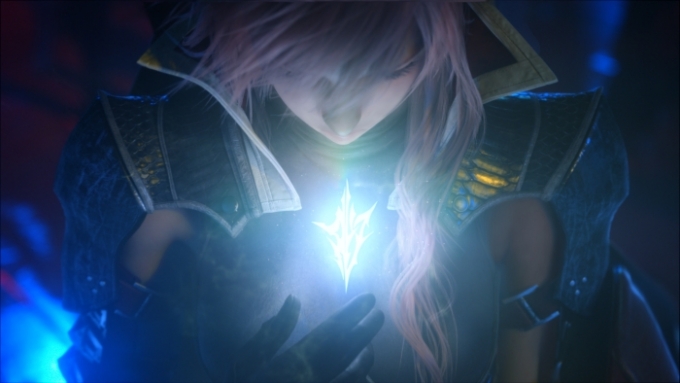 Square Enix recently
revealed
that Lightning Returns Facebook functionality will be disabled in April. For those who aren't familiar, the
Outerworld
is a means of communication for Lighting Returns fans around the globe. It allows you to take screenshots, post boss battle scores, or buy and sell items you trade with other players.
Twitter will remain unaffected and available, but Facebook users will not be able to:
Originally Posted by
Square Enix
It's important to note that you won't lose out on any in-game content. The Siegfried garb, which was originally only available by defeating Zaltys in the Lightning Returns demo and posting your battle score online, will be automatically available to you on April 1st.
Did you ever utilize the Lightning Returns Facebook services? Are you sad to see it go? Share your memories here and post some of the pictures you put up using the Outerworld services! Here's what this article writer's Lightning looks like: