Square Enix have released three new screenshots depicting some new locations in Final Fantasy XV.
Ido, a dungeon that looks as equally creepy as the cave featured from the Duscae region.



Restalm, a city inspired by Cuban culture. This here looks like a hotel from the city where the gang can relax.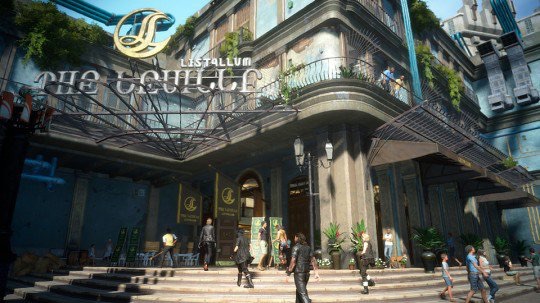 The Continent, an area that looks a bit too familiar to the Duscae region. Apparently you don't have to explore it at all, you can drive right on past. But where's the fun in that?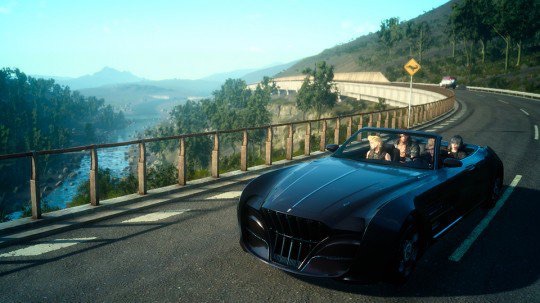 http://www.dealspwn.com/final-fantasy-locations-223396