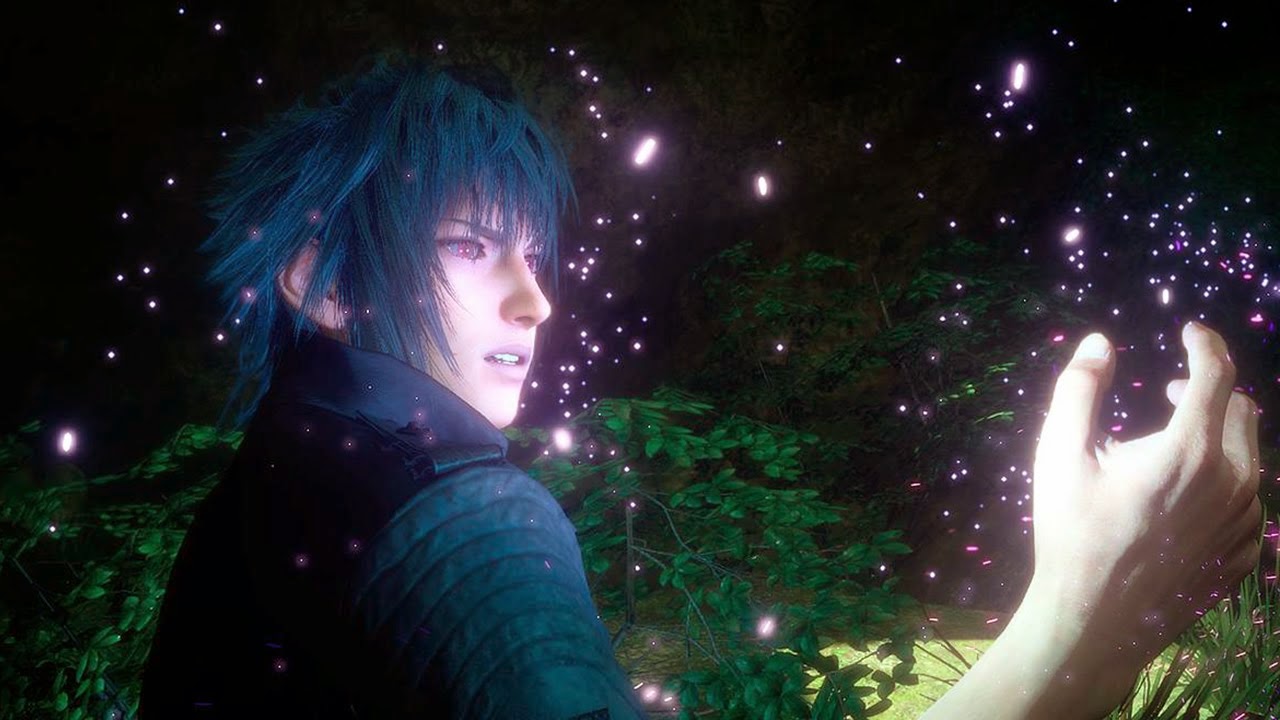 Final Fantasy XV director Hajime Tabata announced that the game will get a simultaneous release worldwide. He recently spoke of this at Gamescom 2015:
"This may be something that we are little bit embarrassed to talk about, but really, this is the first time that we've done a packaged, standalone Final Fantasy game with a simultaneous global launch, so we didn't have the setup to deal with that, really. The first thing we had to do was rearrange our internal structure to create something that could do that. That was the first important work on the project."
This will be the first for a major Final Fantasy game, as Square Enix (and formerly Squaresoft) had a habit of releasing the games in Japan before translating them for international audiences. Tabata stated the goal is for a worldwide release on both the Playstation 4 and XBox One.