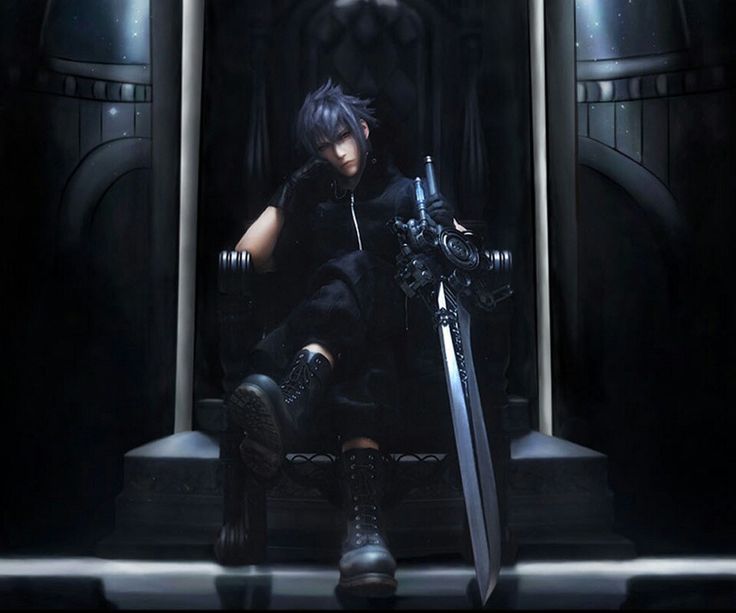 Tabata has announced on the official Final Fantasy XV forums that the game will feature a new weapon switching system. Previously you would hold down the attack button and Noctis would cycle through various weapons automatically, according to the order in which weapons were set pre-battle. That is no longer the case.
Rather than having Noctis do this automatically, players now have the chance to switch weapons themselves in real time by using the d-pad. This gives the player more freedom and choice in regards to which weapons they'd like to use and the combos that can be created.
How do you feel about this change? Did you like the old system? Do you like the idea of more freedom? WILL THIS GAME RELEASE IN 2016?
Discuss!
Source:
http://www.siliconera.com/2015/09/30...qe7klWlV3zS.99