Square Enix released screenshots from the upcoming 3.1 patch for Final Fantasy XIV. Storywise, 3.1 will continue from 3.0, with this description given by
The Lodestone
: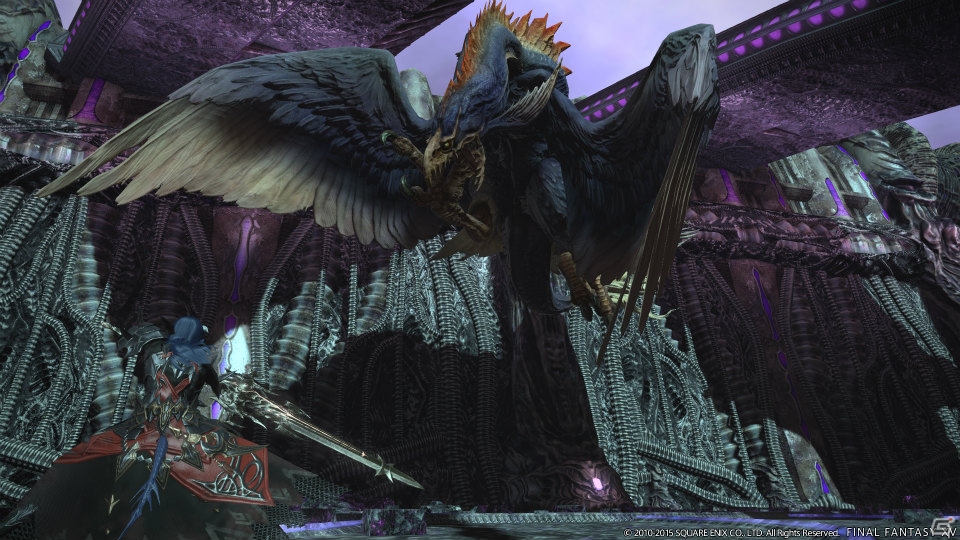 Originally Posted by
Square Enix
Also released was information on the latest 24-player alliance raid, The Void Ark. The Level Requirement will be 60, and the Item Level 175. Below is a sample of the rewards for completing raid: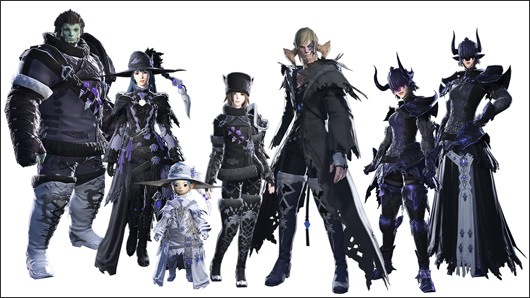 The images are just outstanding. Personally, I don't understand any of it, but I'm sure fans of the game will gogo gaga for these.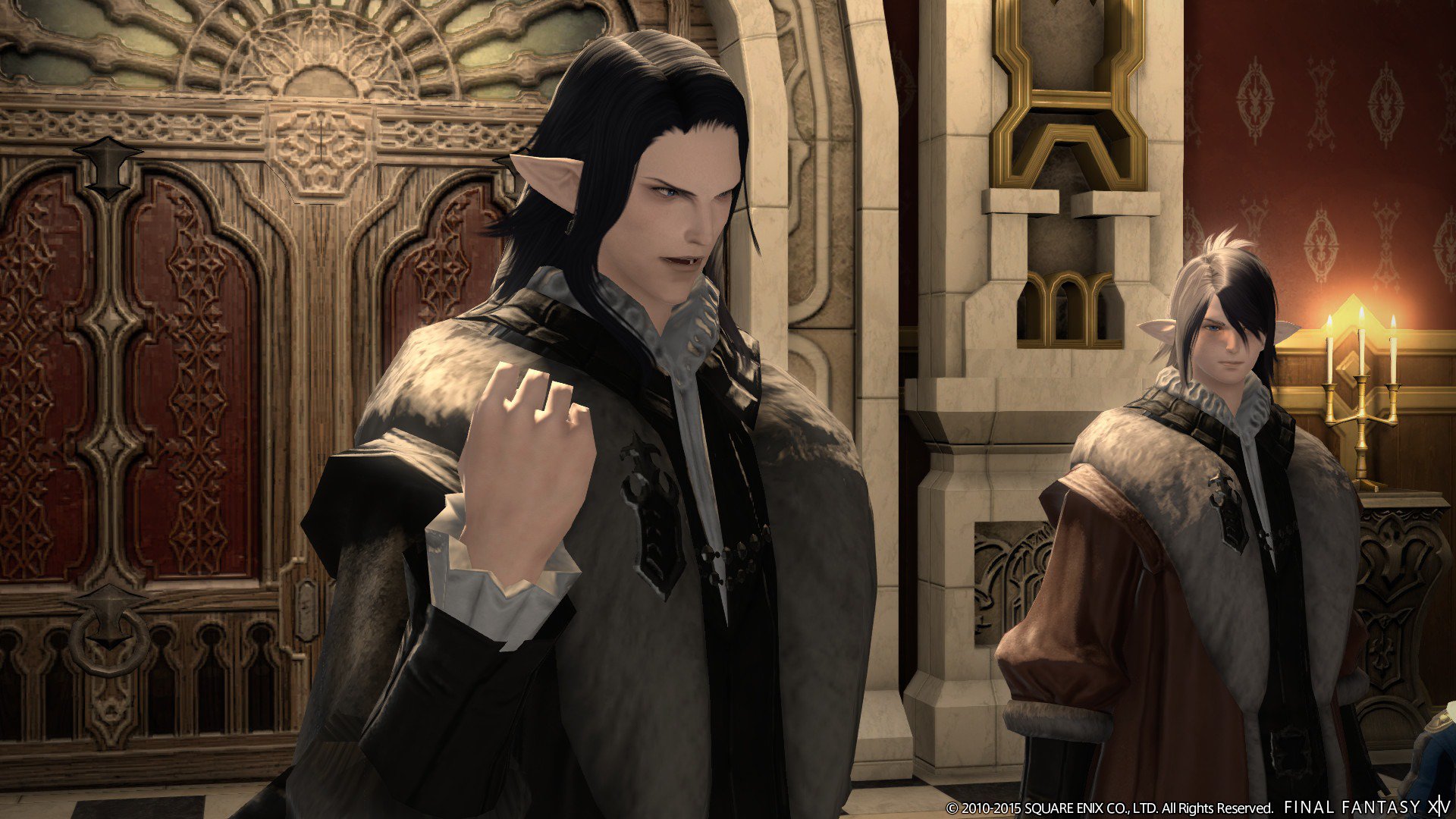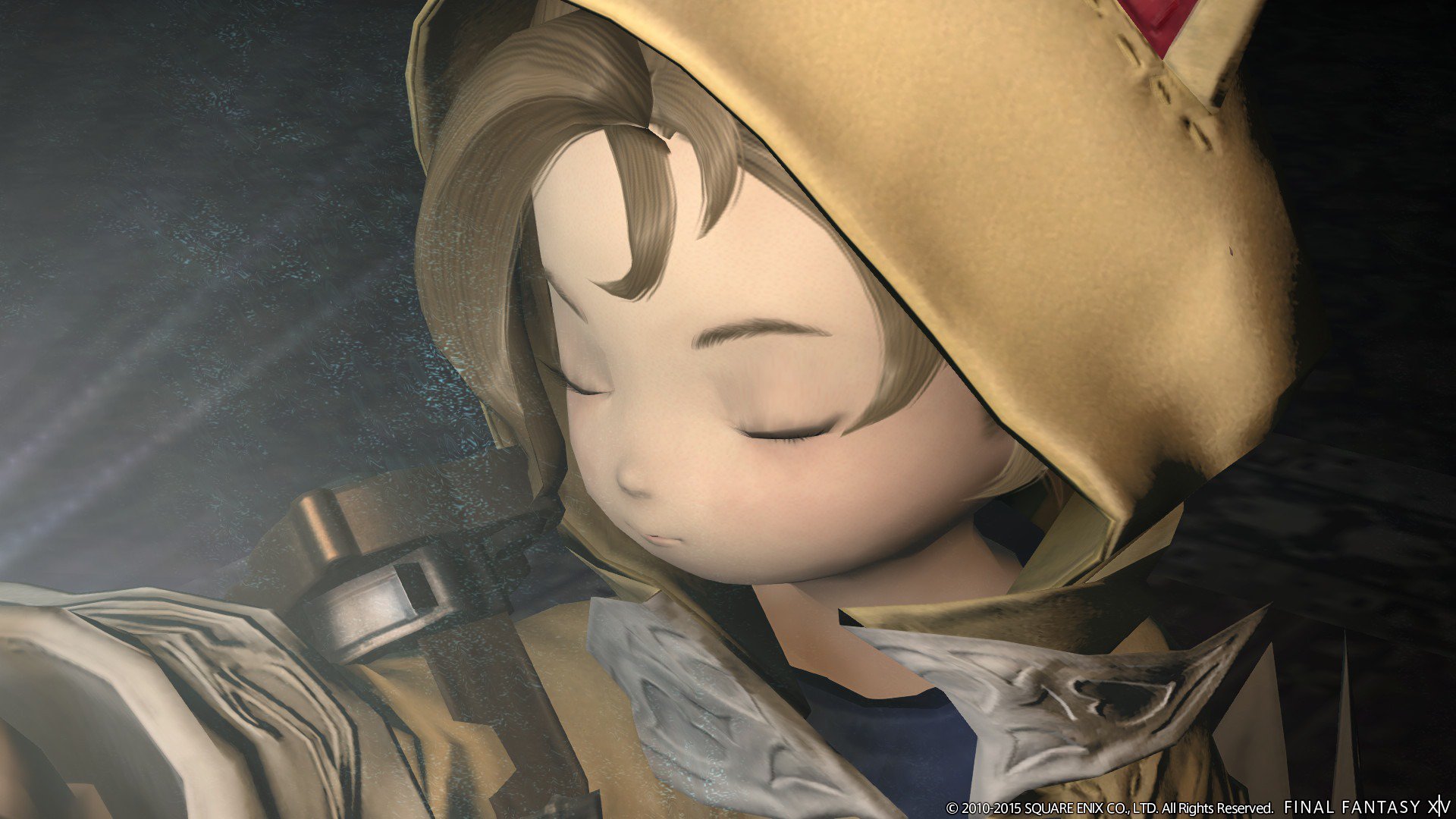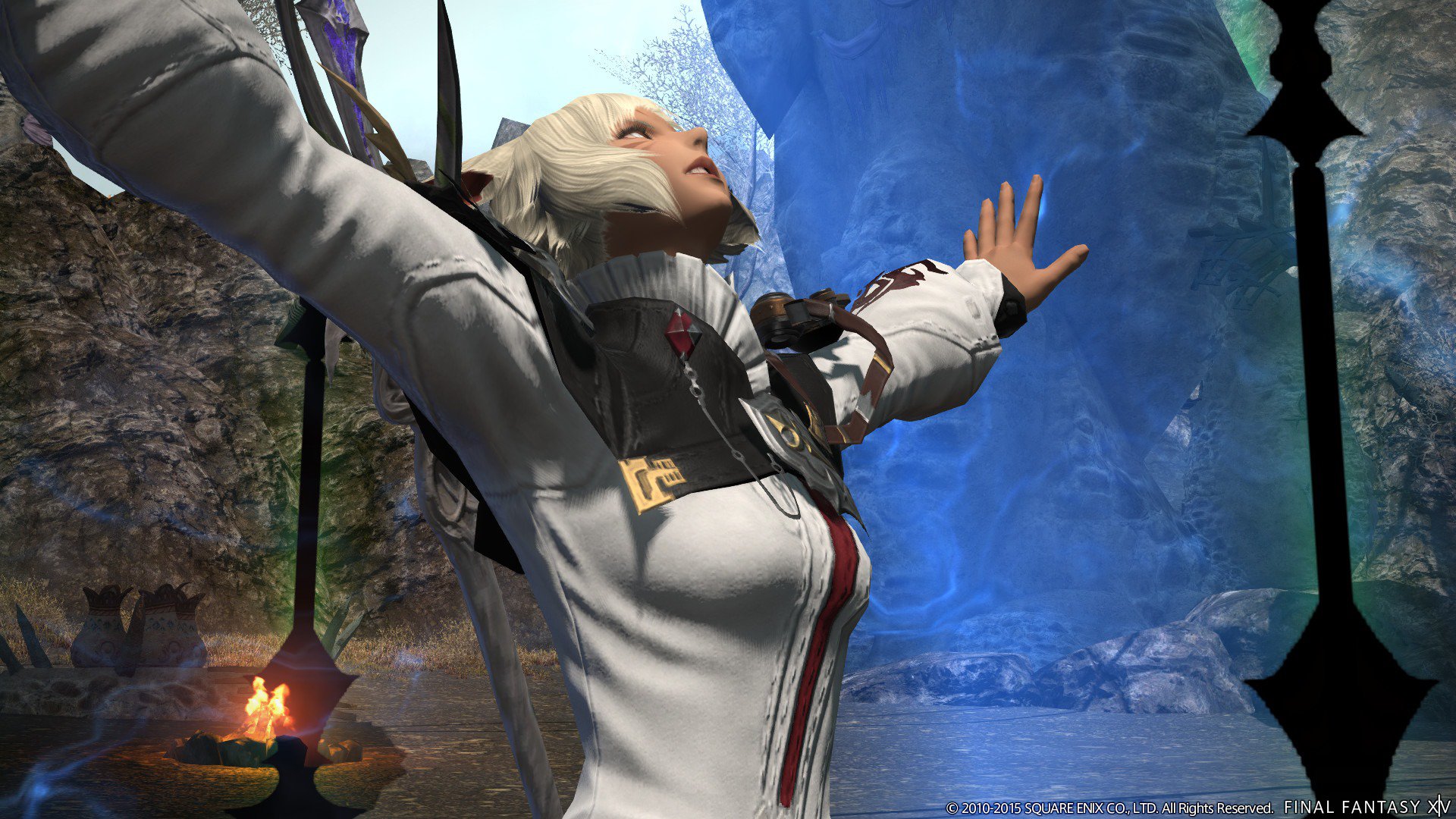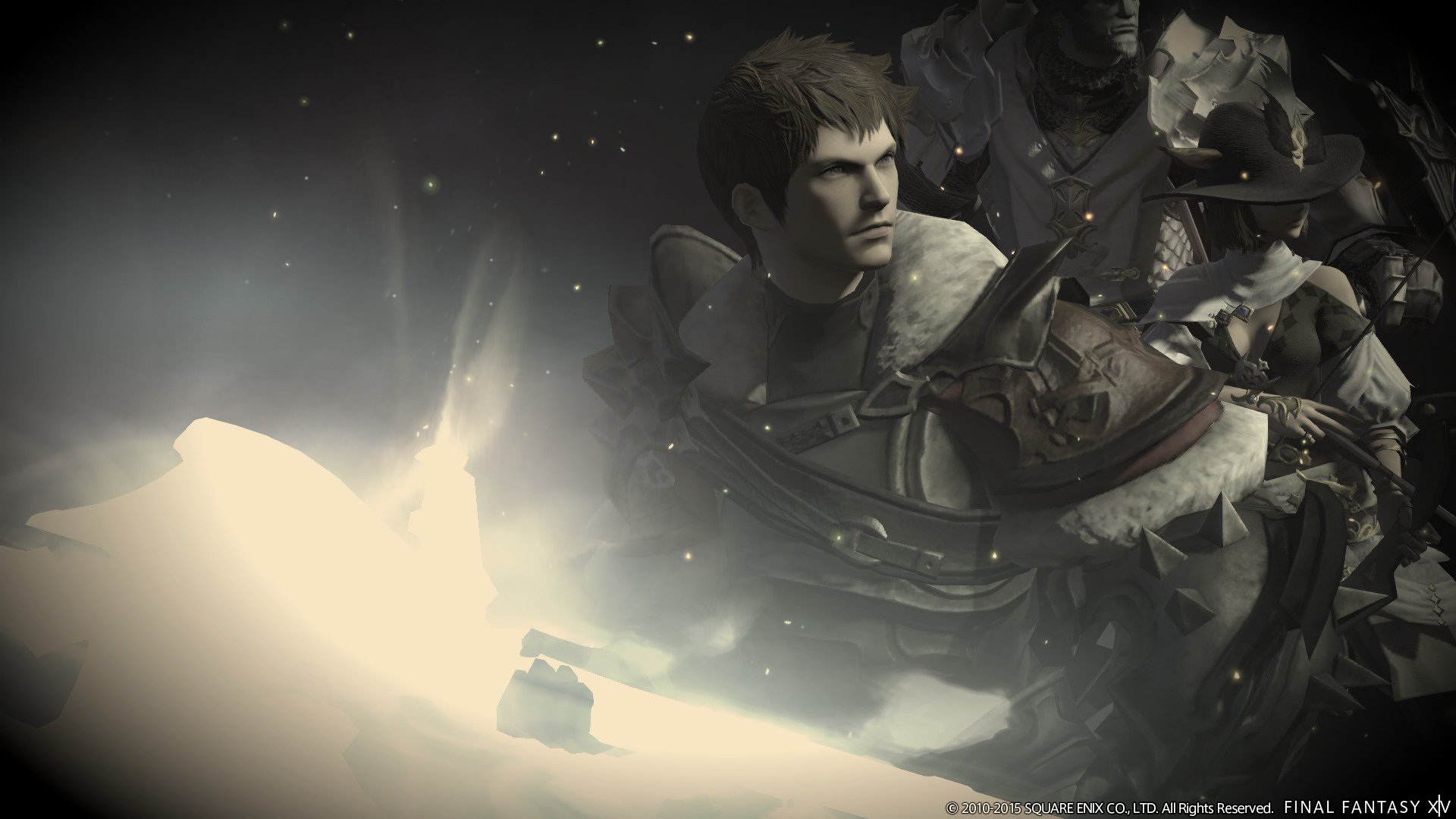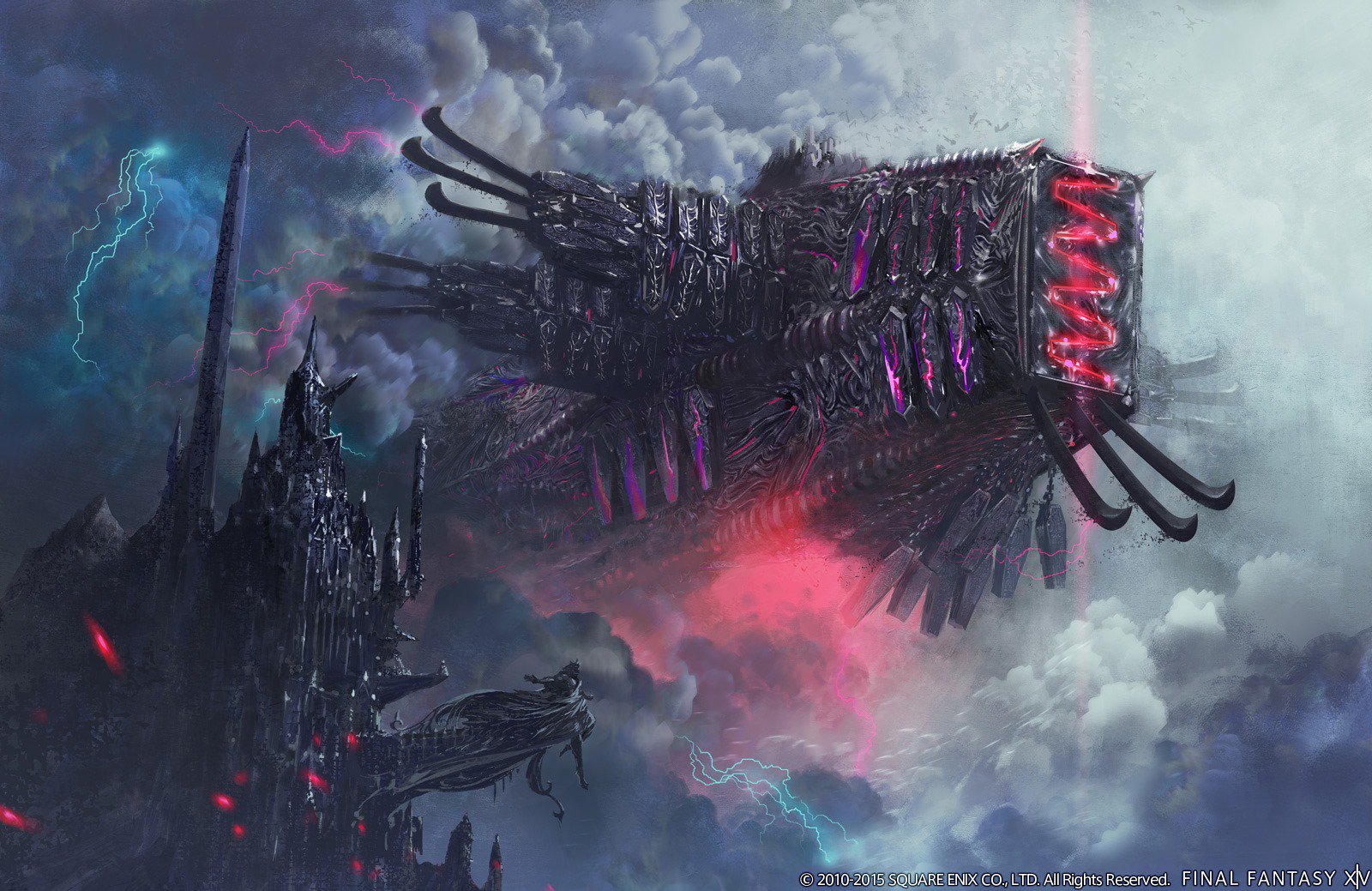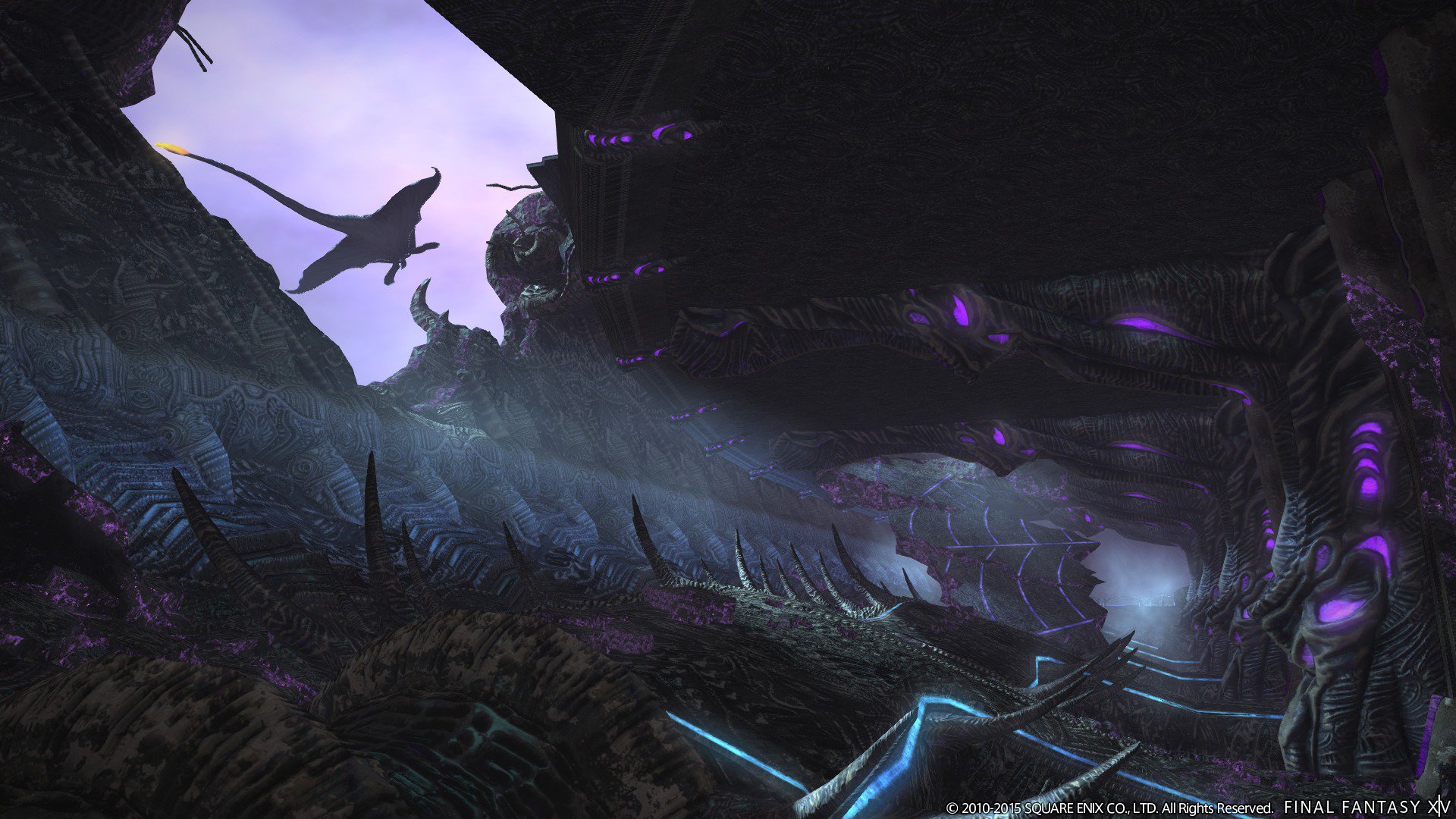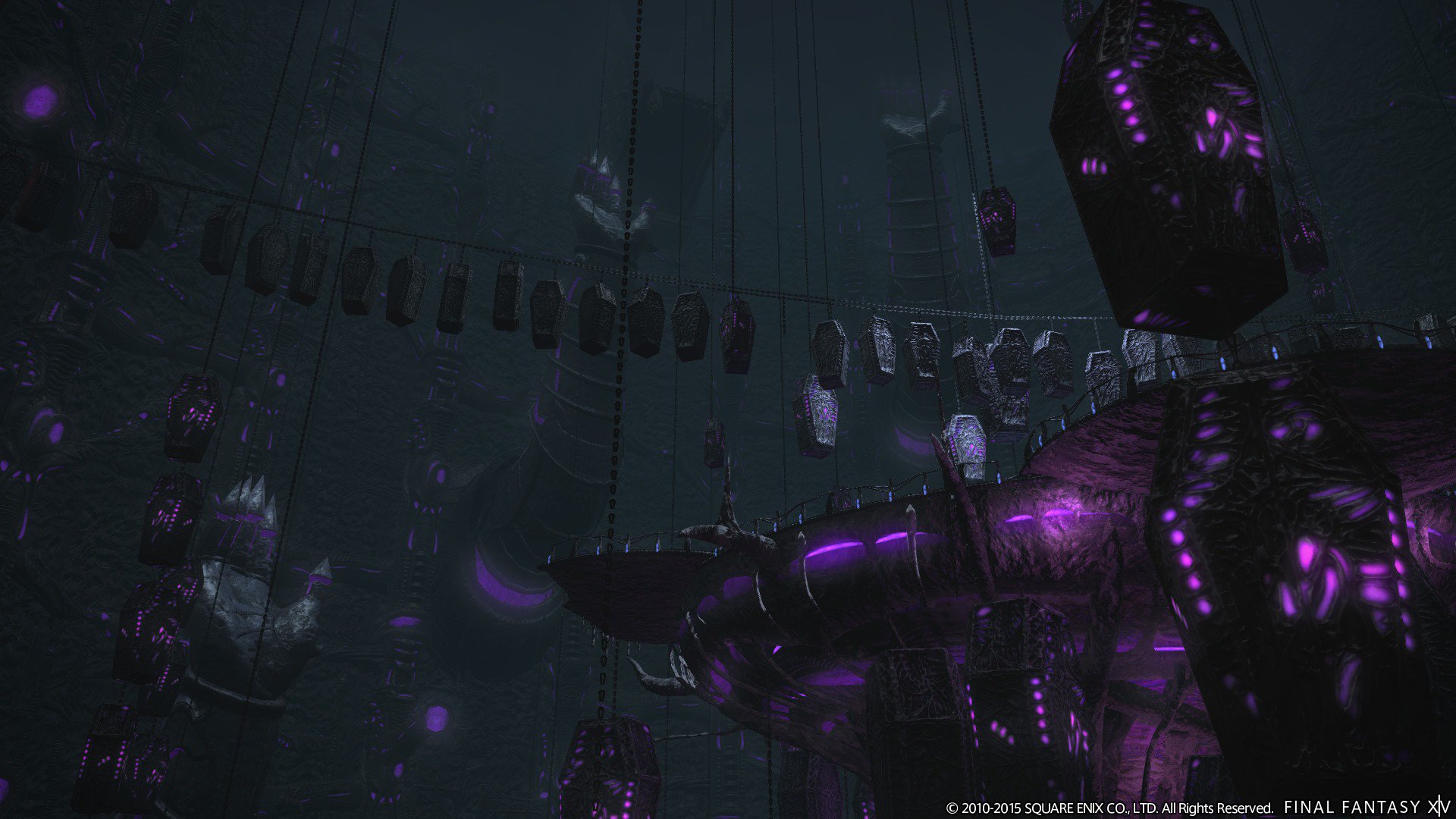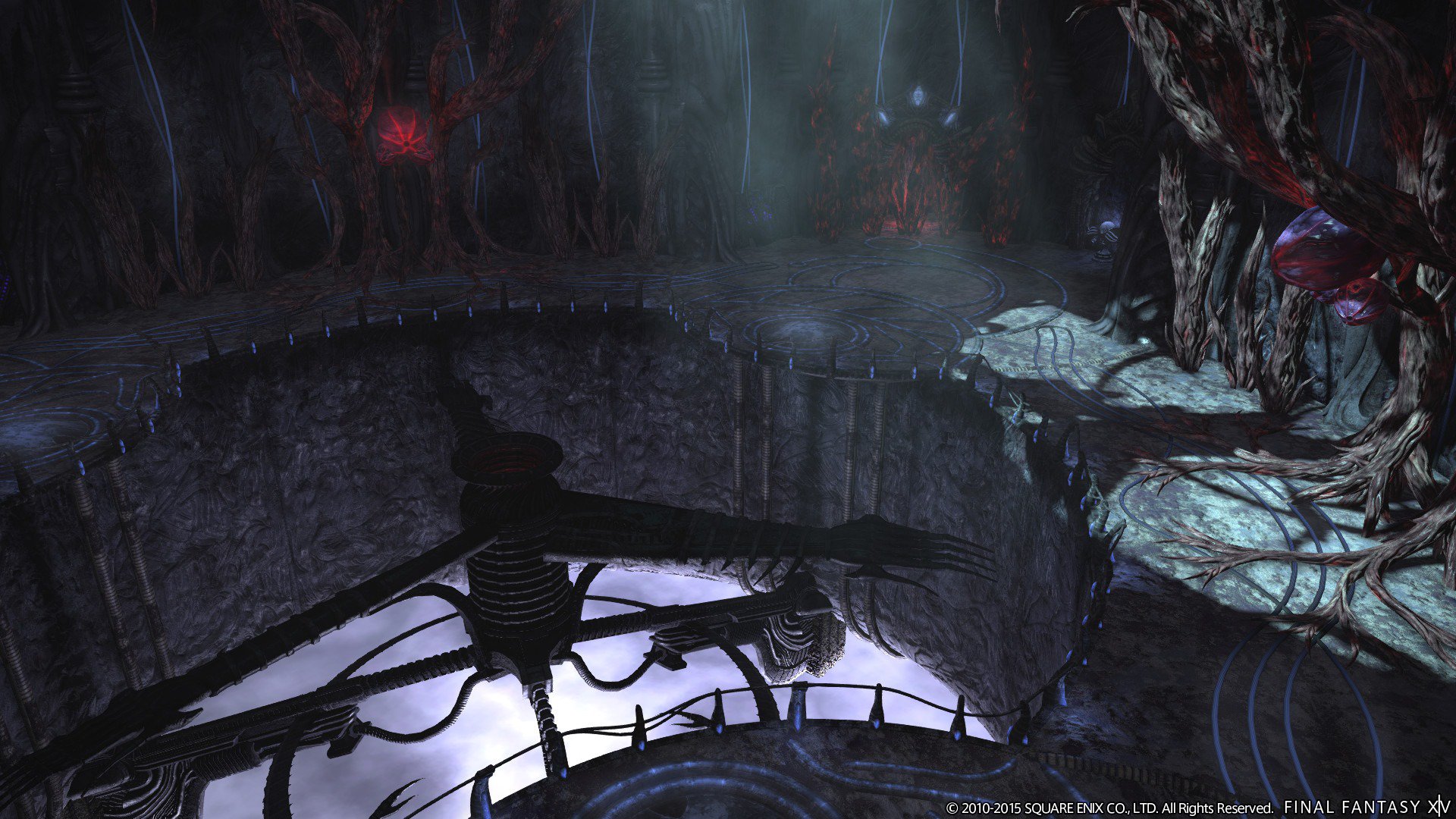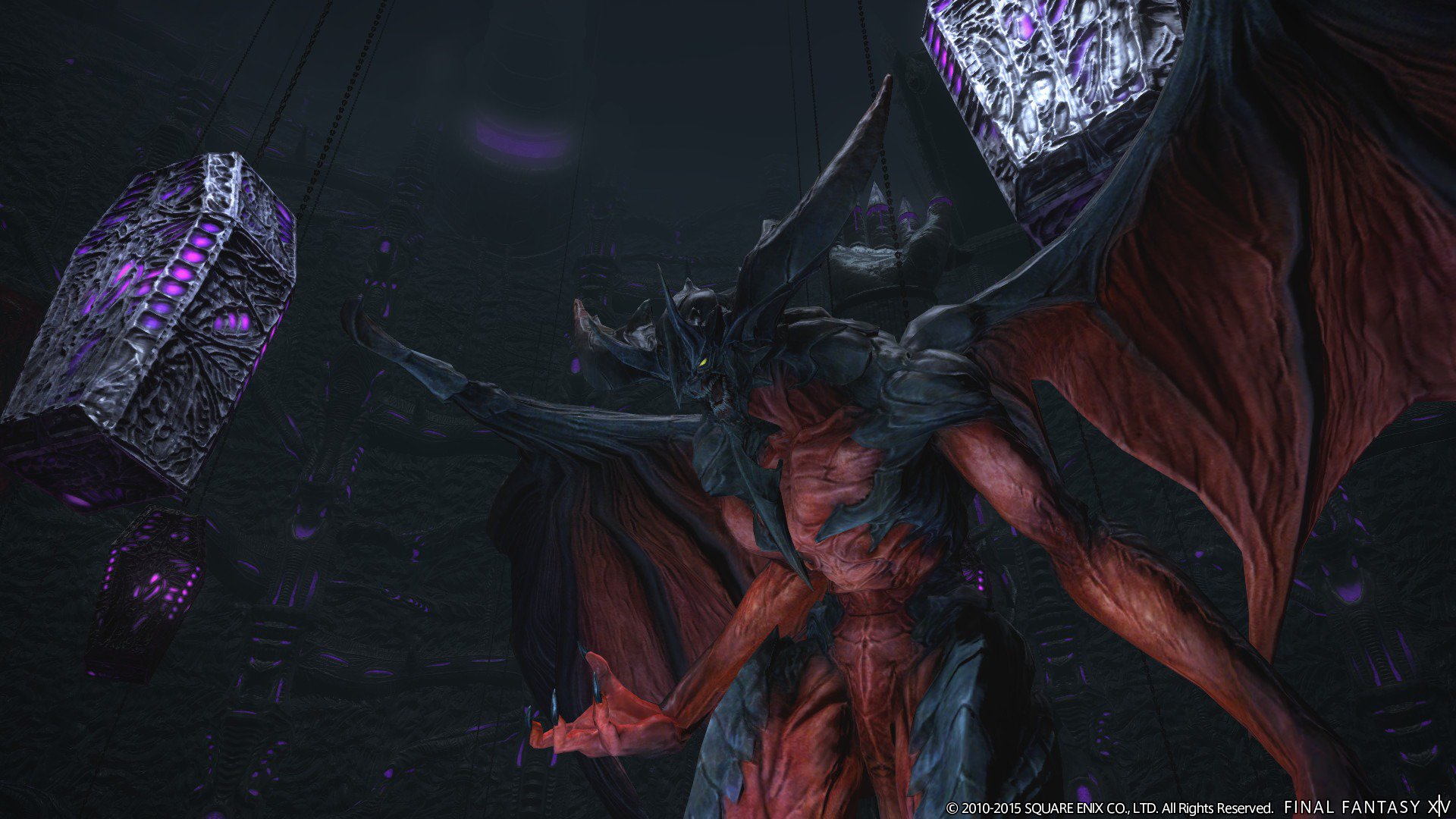 And god knows what "Cait Sith" is going to do here...