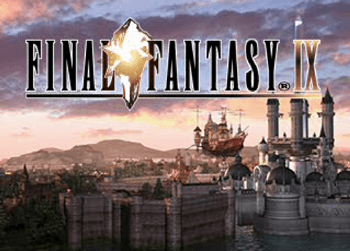 Final Fantasy IX is coming to PC and Smartphones,
if you didn't know already.
This is the last game from the PSone era to get ported to new platforms. They just updated
their official site
to include a small bit of information about the new modes.
The three modes shown are Master Abilities, Lv/Magic Stone Max, and Gil Max. It also details that these modes cannot be changed after they are selected. It can be inferred that this would allow you to have all abilities unlocked, all level stones maxed out, or all gil maxed out from the very beginning of the game. With what we know from the steam page, these abilities combined with the two already listed, high speed and no encounter modes, we now know of five of the reported seven modes we'll have access to.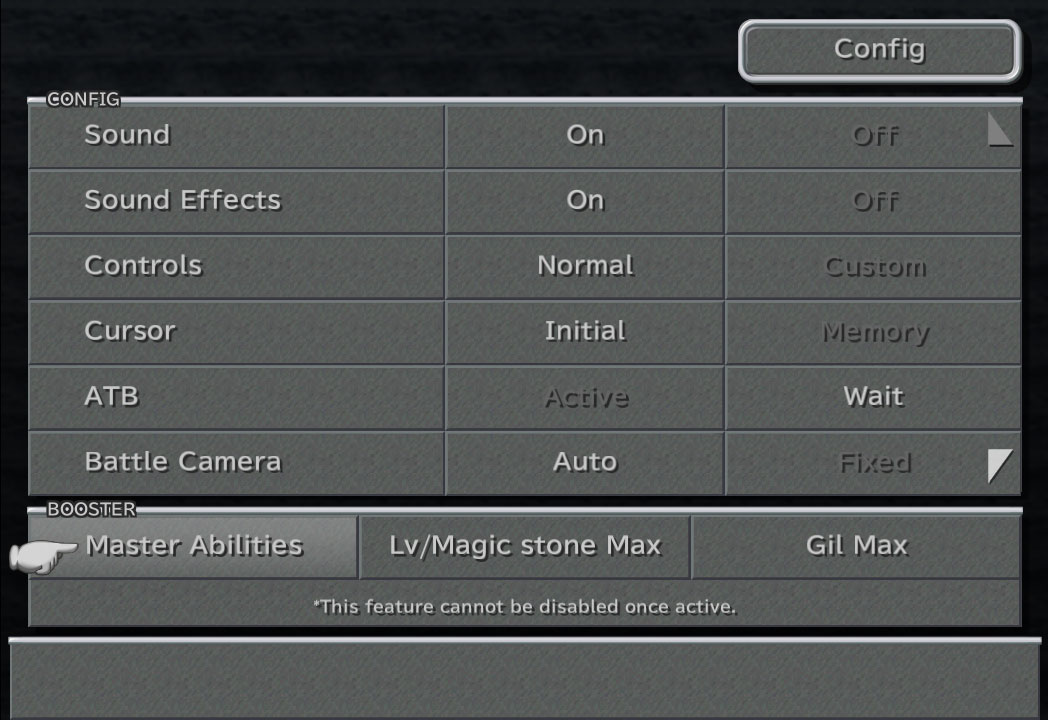 What are your thoughts on these new modes? What do you think the last two will be?