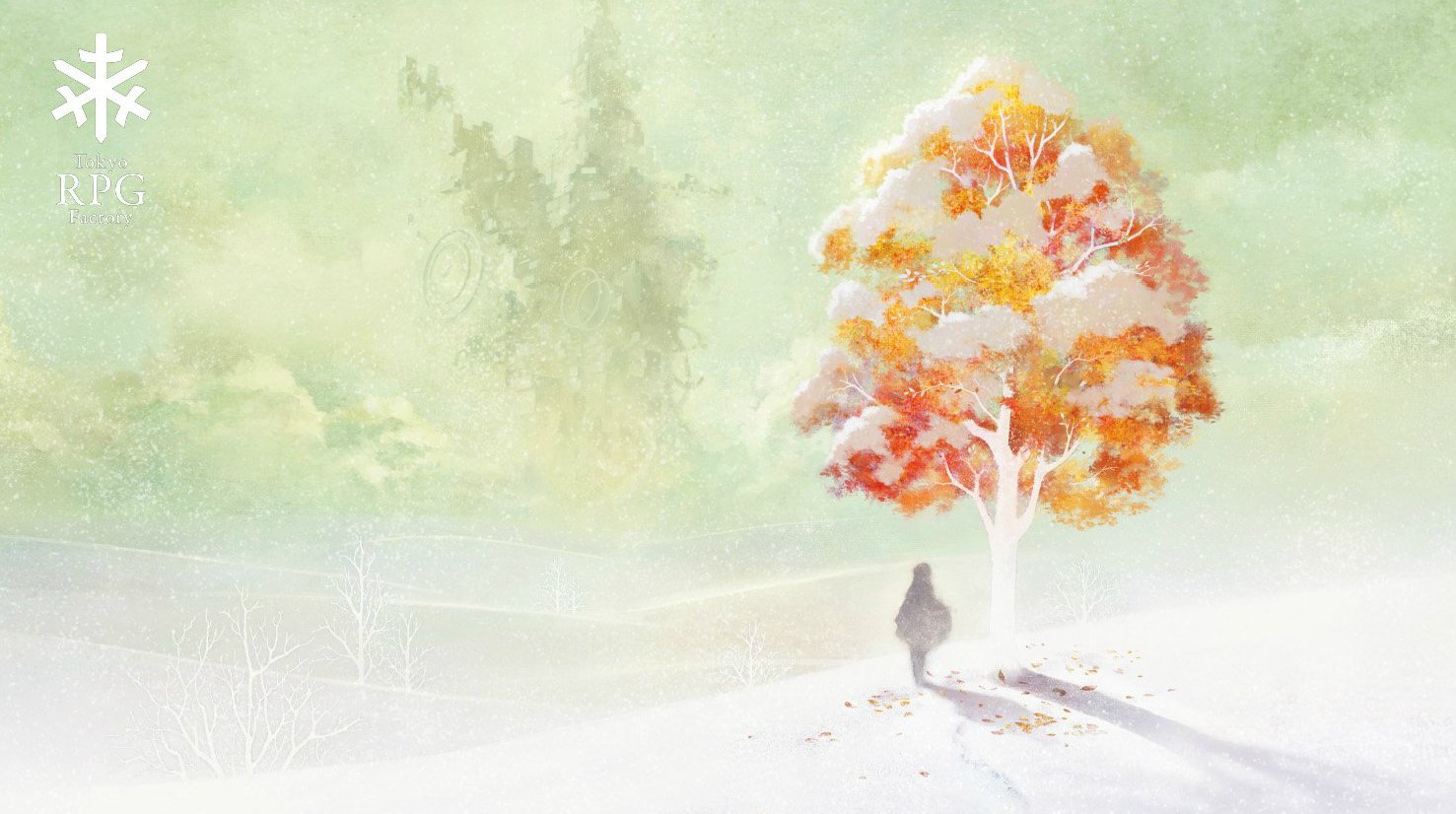 Ikenie to Yuki no Setsuna (Setsuna of Sacrifice and Snow) has finally been confirmed for Western release. Renamed
I am Setsuna
, the game is
targeted for a summer release for both PlayStation 4 and Steam
. No word on whether the game will be released for the Vita, though it may be due to the game's slow load times on the system.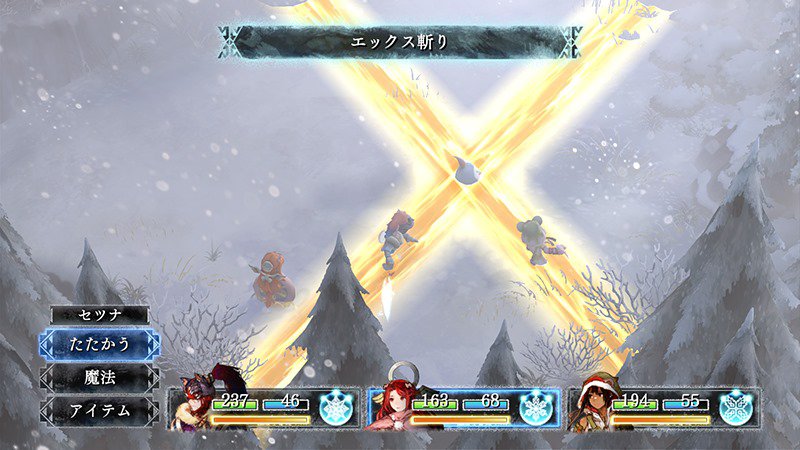 The game was released in Japan last month to good reviews and the game's developer, Tokyo RPG Factory, have long touted their desire to recreate a game that embodies nostlagic RPGs like Chrono Trigger, Final Fantasy VII, and Dragon Quest V. I am Setsuna is their first game.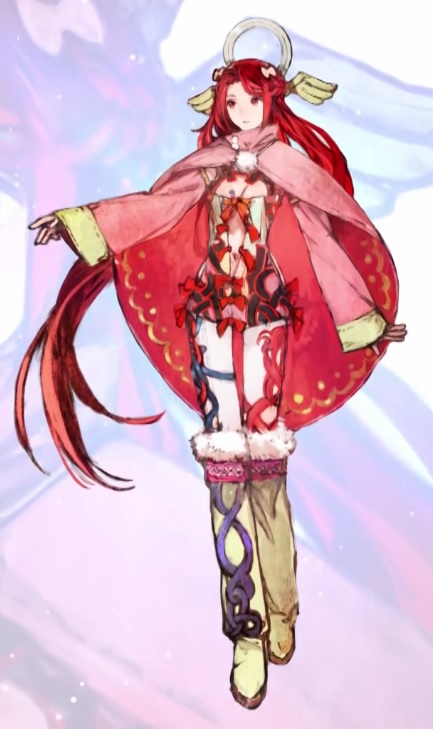 The game even has a Western website
now
, though I would still recommend checking out the Japanese site for it's amazing samples of the game's musical score. For more info on what the game is about, check
here
.