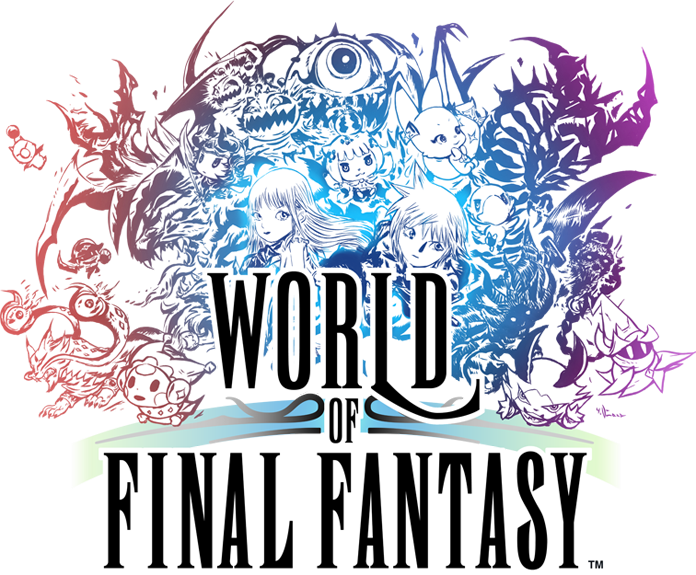 Everyone's favorite runaway blacksmith has been confirmed to be a new character to meet in Square-Enix's Final Fantasy Crossover title, World of Final Fantasy.
She is said to work as a healer in the new game with abilities to cure status ailements like Stun meaning she'll be pretty useful.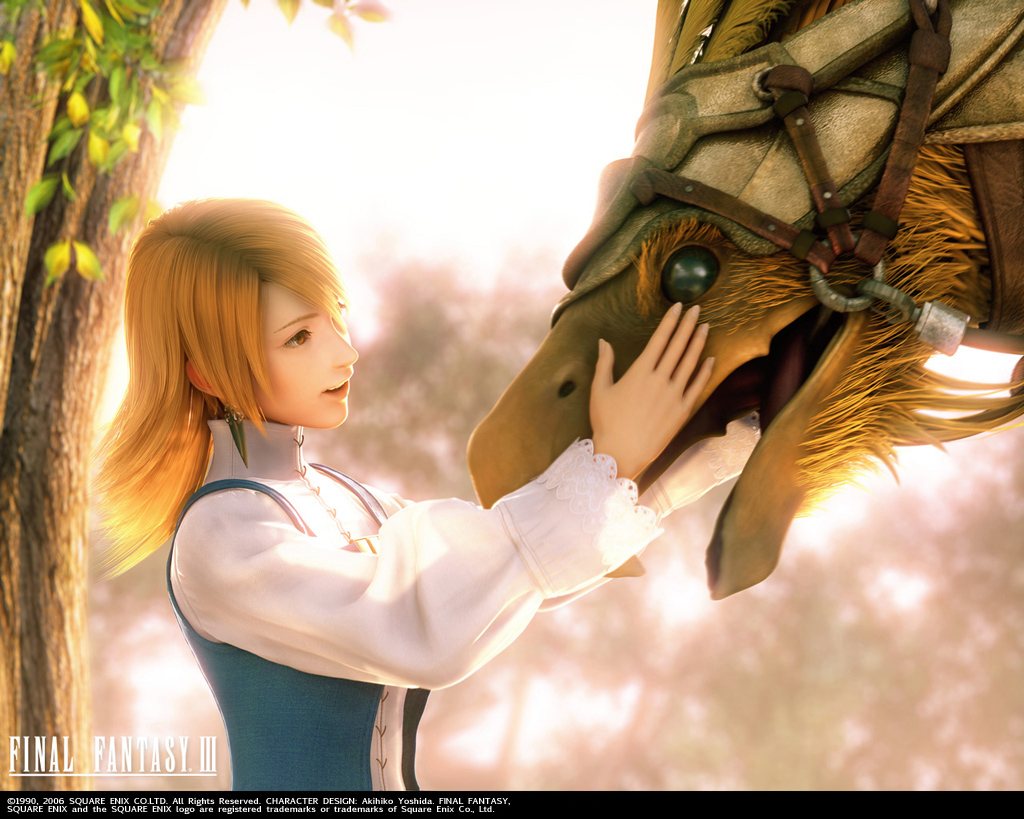 Her Japanese VA is Yoko Hikasa (K-ON, Danganronpa, Hayate: The Combat Butler) whose only previous work with SE was various voices in Final Fantasy VII: Advent Childre, making this her first role as a major character in the franchise.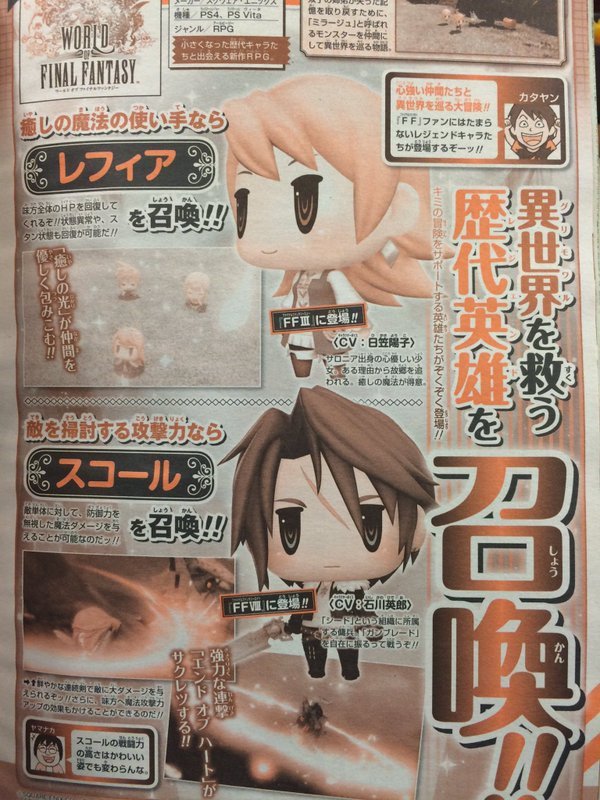 World of Final Fantasy will be released on PS4 and PSVita in