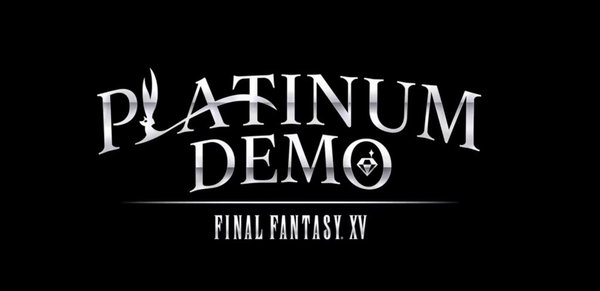 Final Fantasy XV: Uncovered just announced the new demo will be available tonight!
Platinum Demo will feature Young Noctis in a dream state with Carbuncle. You'll be able to control Noct's Warp Strike in a brand new way. You'll have a toy hammer and a fireworks for spells but you will be able to fight!
Final Fantasy XV Platinum Demo will be available on PS4 and XBOXONE!
Who's going to be playing it? What are your thoughts?