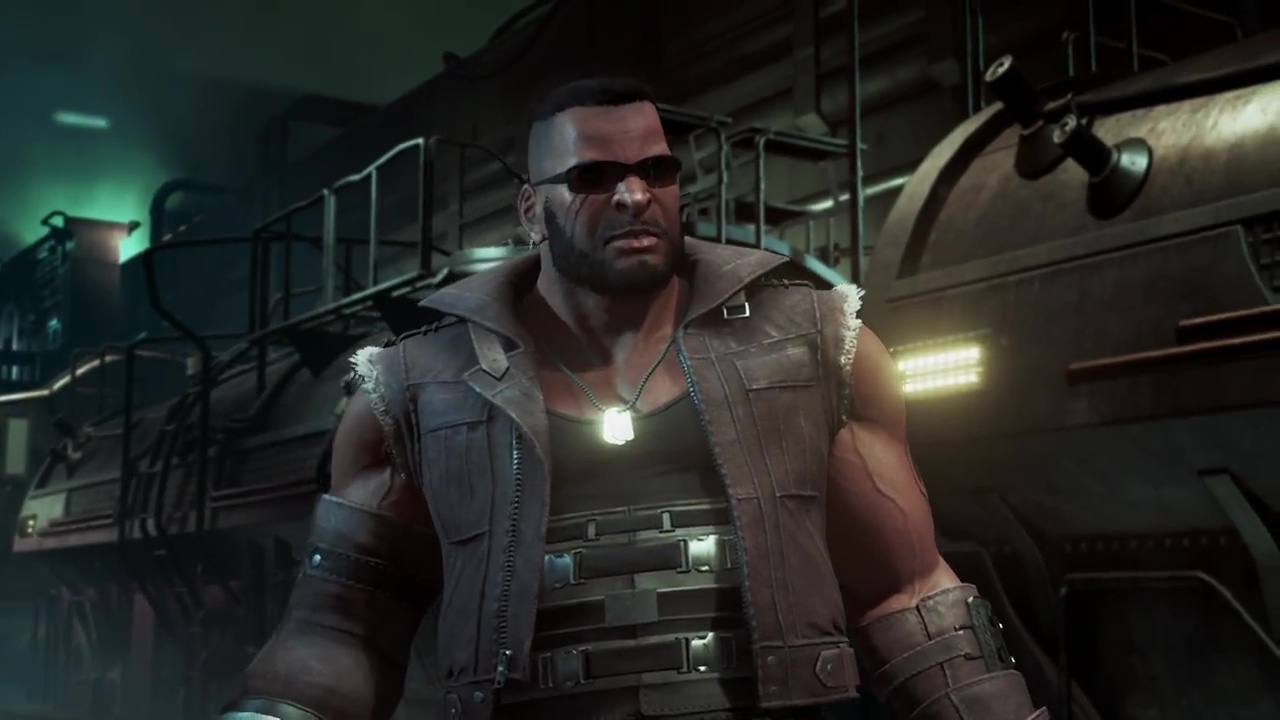 According to the latest issue of Game Informer, the remake of Final Fantasy VII won't only be released in episodic form, but each one will be the size of a full game, comparable in size to each Final Fantasy XIII game. According to producer Yoshinori Kitase, "It will essentially be a full scale game for each part of the multi-part series. In XIII, each installment told the story from a different angle. It was kind of like approaching an unknown territory in a sense. Whereas with Final Fantasy VII Remake, we already have a preexisting story, so it wouldn't really make sense if that isn't encompassed in a multi-part series... So if we're just looking at each of these parts, one part should be on par with the scale of one Final Fantasy XIII game."
He also mentioned that the story would be modernized, "I, along with [Tetsuya] Nomura-san and [Kazushige] Nojima-san--who are involved with the remake--were also involved with the original Final Fantasy," Kitase said. "We were the people who created it, so in that sense, we don't think anything is untouchable. That isn't to say we're changing everything!"
Square Enix has still yet to announce a release date. It's likely that the game, which is set for release on the Playstation 4, won't see the light of day until well after Final Fantasy XV's September 30th release.
Here's the trailer that was released in December: