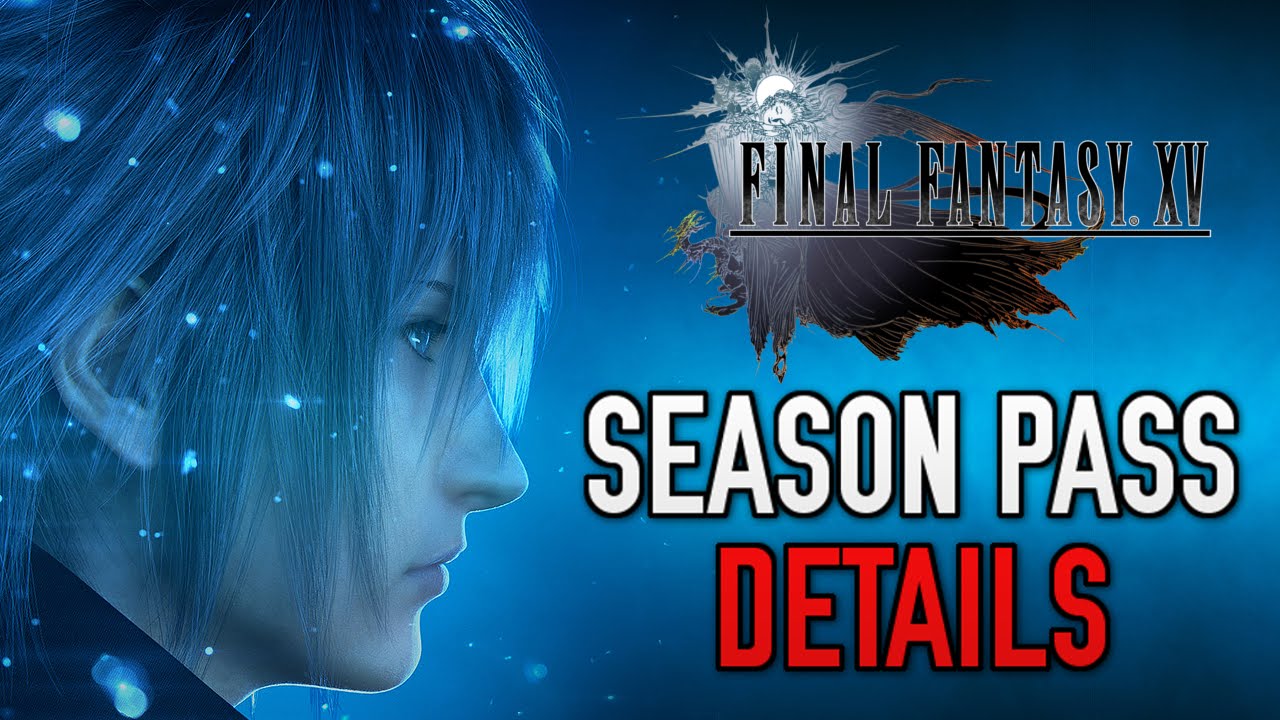 Square Enix release more information on the DLC for Final Fantasy XV, which is set for release on the Playstation 4 and XBox One systems on September 30.
For the three character DLC, Episodes Gladiolus, Ingus, and Prompto, each of those characters will be fully playable, whereas earlier reports only stated that Noctis was the only playable character in the game. While there's no mention of them being playable in the full game, it will give players the opportunity to use these dudes to some extent.
The Holiday Pack "colors the game more colorful" (thanks Google Translate /sarcasm). This will likely give the game a holiday theme. Hopefully this will be more than placing Santa hats on the characters.
The Booster Pack promises a powerful weapon to help you gain advantage in battle, though Square has yet to confirm which weapon.
Finally the Expansion Pack promises "a completely new Final Fantasy XV to play" which could mean anything. Could it mean the other gents will be available to play in the main game? Will we get a female character(s) to play? It sounds like it's going to be much more than the usual bonus dungeon we've seen in past installments.
Anyway, the DLC seems like it very well may be worth it. A free bonus weapon, three bonus episodes as the other team members and what is potentially a whole bonus game all may be worth the extra price.
Square Enix Japan DLC page (in Nihongo)
http://www.jp.square-enix.com/ff15/dlc/
Our last story on DLC
http://home.eyesonff.com/showthread....Pass-Confirmed