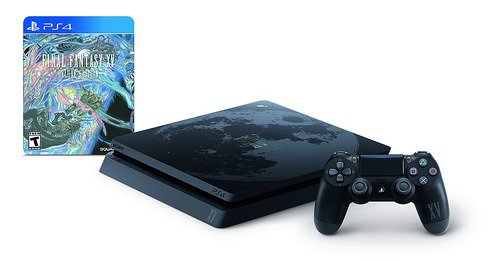 It was announced that the featured exclusive Final Fantasy XV Playstaion 4 will be coming to North America and Europe! We've got the details for you thanks to
Siliconera
!
The Luna Edition PS4 model will come with a Limited Deluxe Edition Bundle, featuring the new slimmer, lighter PS4 model with a 1TB HDD, and a large illustration on the front of the system.
Also included in the bundle is a copy of Final Fantasy XV with the exclusive Steelbook case, a DualShock 4 controller with a Final Fantasy XV graphic, and a Kingsglaive: Final Fantasy XV Blu-ray. Itíll also include several DLC pieces, with the Royal Raiment Outfit, Masamune Weapon, and Leviathan Regalia Skin.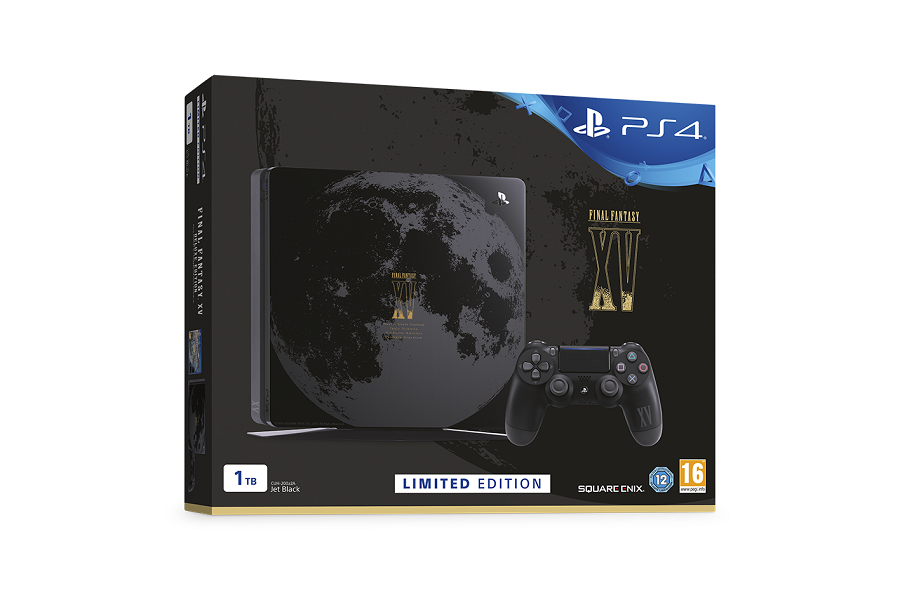 This baby will be an exclusive for Gamestop and EBGames. The Luna Edition Limited Deluxe PS4 Bundle will be $449 USD/$549 CAD. Europe will also get a standard edition bundle, which features the standard PlayStation 4 Slim model with a 1TB HDD, and Final Fantasy XV. Both will be available on the release day, November 29th, 2016!
If you don't own a PS4 already, here's your chance! Even if you already have one, maybe you'll want to upgrade to this version. Whatever strikes your fancy! Anyone interested?