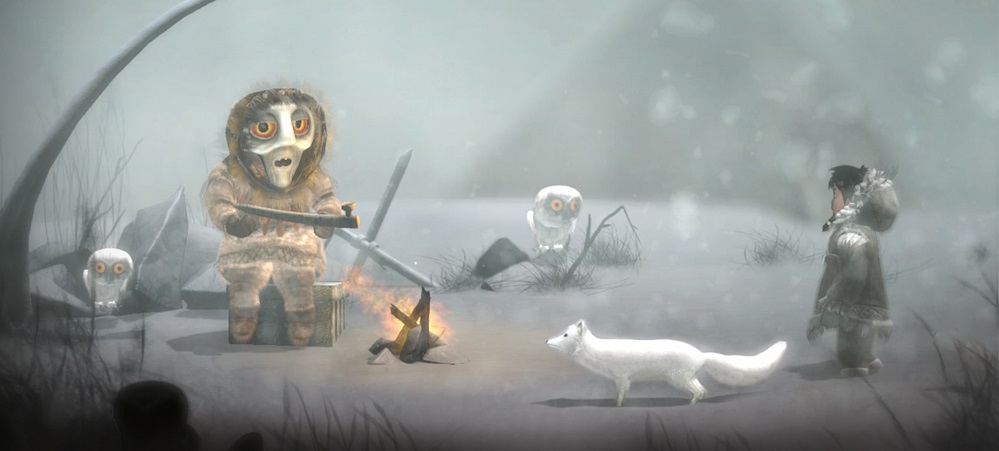 In times of strife and depression, video games are a tool of coping and a form of escapism for people. Video games have can have rudimentary effect in numerous ways on society ranging from economics, pop culture, inspiration, and social engagement. Like other forms of media, video games can affect how people see each other and themselves.
In the
Brown v. Board of Education
case a doll test was used for citation that segregation was harmful on the psyche of black children. This test involved giving a black child a choice between two otherwise identical dolls with different skin tones. The experiment revealed that many black children preferred the white doll and perceived the black one as ugly. The same experiment has been done decades after
Brown v. Board of Education
showing the
same results
. This indicates that there are still issues regarding race in America. As mentioned earlier, media representation can have an affect on self worth. There have been numerous accounts of black women expressing the feeling they aren't pretty due to their skin complexion, some I can personally attest to. With media, including video games, showcasing women of lighter hues as attractive while darker women generally being absent it comes to no surprise that women have such feelings regarding themselves.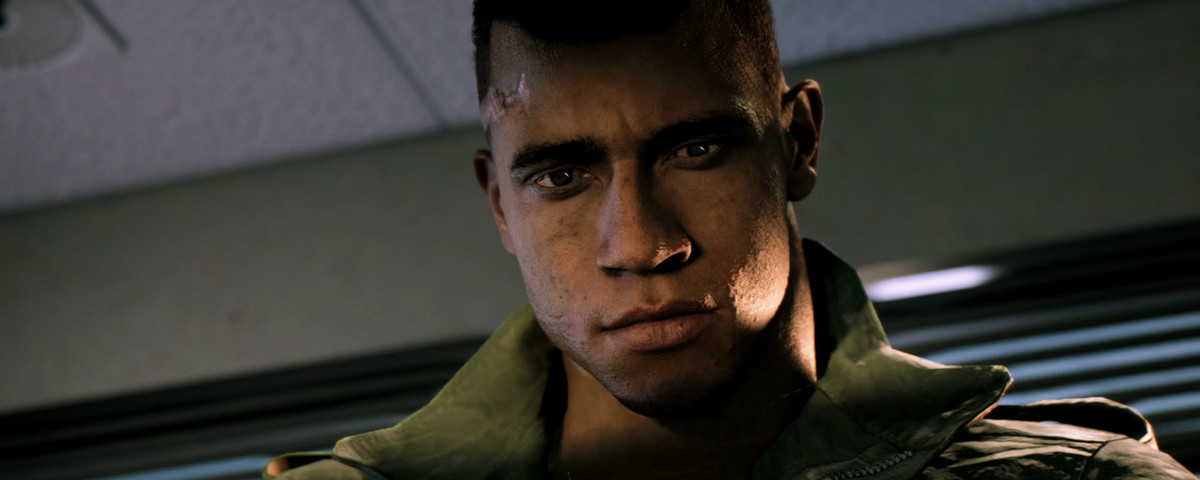 Representation for black women and other people of color in video games is quite underwhelming, but 2016 has seemed to improve with titles like Battlefield 1, Mafia III, and Watchdogs 2 which all have black men at the forefront. Leading characters of color other than black men and Japanese men still are pretty rare. In recent years there was only Connor from Assassin's Creed III and Aveline from Assassin's Creed Liberation in the mainstream market that deviated from those ethnic groups. Why are these groups so sparse? It could be acclimated to the claim that games with people of color sell less as that has been a defense for games
with female protagonists
. That claim is flawed considering there are so few games with protagonists of color that it would be fair to compare and Grand Theft Auto: San Andreas and Grand Theft Auto V are some of the best selling games ever. It is also unfair considering games that under perform with white male protagonists are never attributed to failing because of the race and gender of the lead character.
In a study in 2014 it was revealed that
almost 50% of people that play video games are women
. These games also typically have 50% less of a budget compared to games with male protagonists. In addition, a study
from Nielson in 2011
showed that black people and Hispanics spend more time playing video games than whites. There is obviously money to be found by making games aimed at these audiences, then is there so much aversion?
Games with these characters tend to have difficulty getting published. Just last year, Lab Zero Games' Peter Bartholow said in a post on
NeoGaf
, "When we were pitching [Indivisible] to publishers, we had at least one comment that it was 'ballsy' to have a dark-skinned female lead. One or the other would've been fine, but both was possibly a lot for them to process." In 2012, Dontnod Entertainment reported having trouble finding a publisher for Remember Me which features a mixed black woman as the lead with such comments as the following from publishers: "We had some [companies] that said, 'Well, we don't want to publish it because that's not going to succeed. You can't have a female character in games. It has to be a male character, simple as that.'" The same situation occurred when looking for a publisher for Life Is Strange. It seems no coincidence that Dontnod went with a Japanese publisher both times; Capcom with Remember Me and Square Enix for Life Is Strange. Games with female leads tend to be a
selling point in
Japan versus the West and their games reflect such with games like Resident Evil, Dino Crisis, Dead or Alive, Final Fantasy, Animal Crossing, Gravity Rush, Hatsune Miku, and Metroid all featuring playable female characters.
The triple AAA market in the West has gotten a tad better. This past E3 we saw ReCore, Dishonored 2, and Horizon: Zero Dawn all featuring female protagonists. There is still a ways to go here. It wasn't that long ago when Naughty Dog said how they had to fight to put Ellie on the front cover of the Last of Us and when Ken Levine said he looked at fratboys as the demographic for Bioshock Infinite and put Elizabeth on the back.
Representation for women has been plentiful for women when it comes to games from Japan, but they're less frequent from western developers. This year however, gave us Dishonored 2, ReCore, and the announcement of Horizon: Zero Dawn.
Not long after the US 2016 election, some game industry platforms have spoken about inclusion in the gaming industry. Double Fine notably put up a
news bulletin
declaring that they want to include more people of diverse backgrounds into their studio and are taking advice from anyone on how to achieve it. There have been diversity programs related to the gaming industry for years now. There is Black Girls Code which focuses on teaching coding to young black girls, La TechLa that focuses on Latinos, and
Southern Methodist University
started a scholarship program years ago for women wanting to enroll in gaming design programs to name a few. These programs are few in the grand scheme of things, but they do emphasize a problem in the gaming industry.
The gaming industry is dominated by white and Japanese males and thus it would be naive to expect for major diversity in characters as the industry currently is. There are women, people of color and transgender people currently residing within the Indie scene, but the AAA field is even more important as these games reach more people. More people of diverse backgrounds equals more themes and settings to explore and more characters that deviate from tropes, cliches, and stereotypes. More representation could also deter subconscious thoughts when designing characters. It is not uncommon for someone black to make a white character given that's what they predominantly exposed to as is the case of this
NeoGaf poster
. White characters are typically considered the default in a lot of cases and In an audience that constantly complains about games becoming stale this inclusion can be only a good thing.
2016 is almost at a close and like always there is difficulty to face. Diverse inclusion in the game industry seems to be needed now more than ever.