To celebrate the release of KINGDOM HEARTS II.8 HD Final Chapter Prologue, and the KINGDOM HEARTS 15th Anniversary, Sony are releasing an exclusive PS4 in Japan.
The PS4 comes in 500GB and 1TB sizes and features a unique KINGDOM HEARTS decorated top plate, and exclusive PS4 menu theme. The top plate will also be sold separately, so owners of the latest slim PS4s can show off their KINGDOM HEARTS love provided they order before 21st December 2016.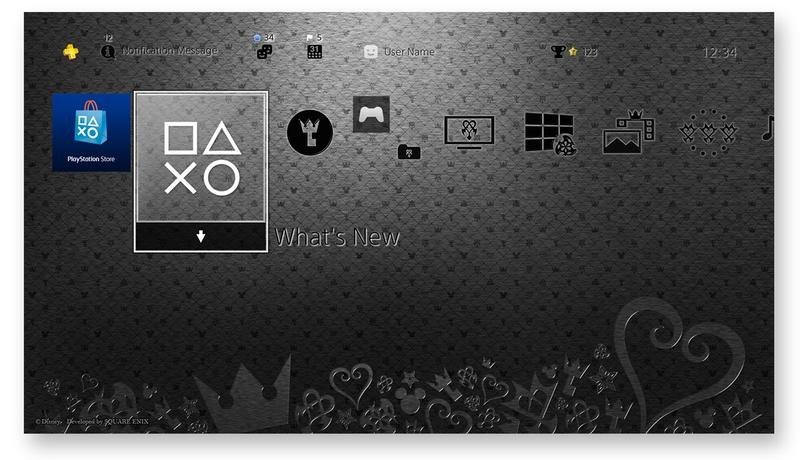 Currently the console is only available for online pre-orders, but will also be availableat the Sony Stores in Ginza, Nagoya, Osaka, and Tenjin, Fukuoka. The 500GB model costs 33,980 yen plus tax whereas the 1TB model comes in at 38,980 plus tax. The top plate alone will set fans back 3,000 yen plus tax.
The console comes with the following items:
PlayStation 4 Jet Black 500GB/1TB console x 1
Kingdom Hearts 15th Anniversary Top Cover x 1
Original Design Package
Wireless Controller (DualShock4) Jet Black x 1
Monoaural Headset
Power Cord
HDMI Cable
USB Cable
No word yet on whether this edition, or the ability to buy the top plate alone, will be available outside of Japan.
It sure looks sleek, though!